What are the #SheDIDIT coaching sessions events?
#SheDIDIT holds (almost) monthly coachingsessions in Flanders and Brussels.  The sessions are designed for an intimate group of (future) entrepreneurs with diverse roots to share insights, experiences, struggles,.. The goal is to empower women in a group setting by having a coach help or teach them a new skill. These intimate sessions of 2h are a unique way to either take the first steps or learn what the future holds. It also focusses on you, the women behind the entrepreneur, to help and guide you through difficulties and learning new skills.
You also get the chance to build up your network of entrepreneurial women. The coach who leads these sessions is an expert in her field or has valuable insights and experiences to share with other women. Check out down below some of the themes of our coachings. Join us next time!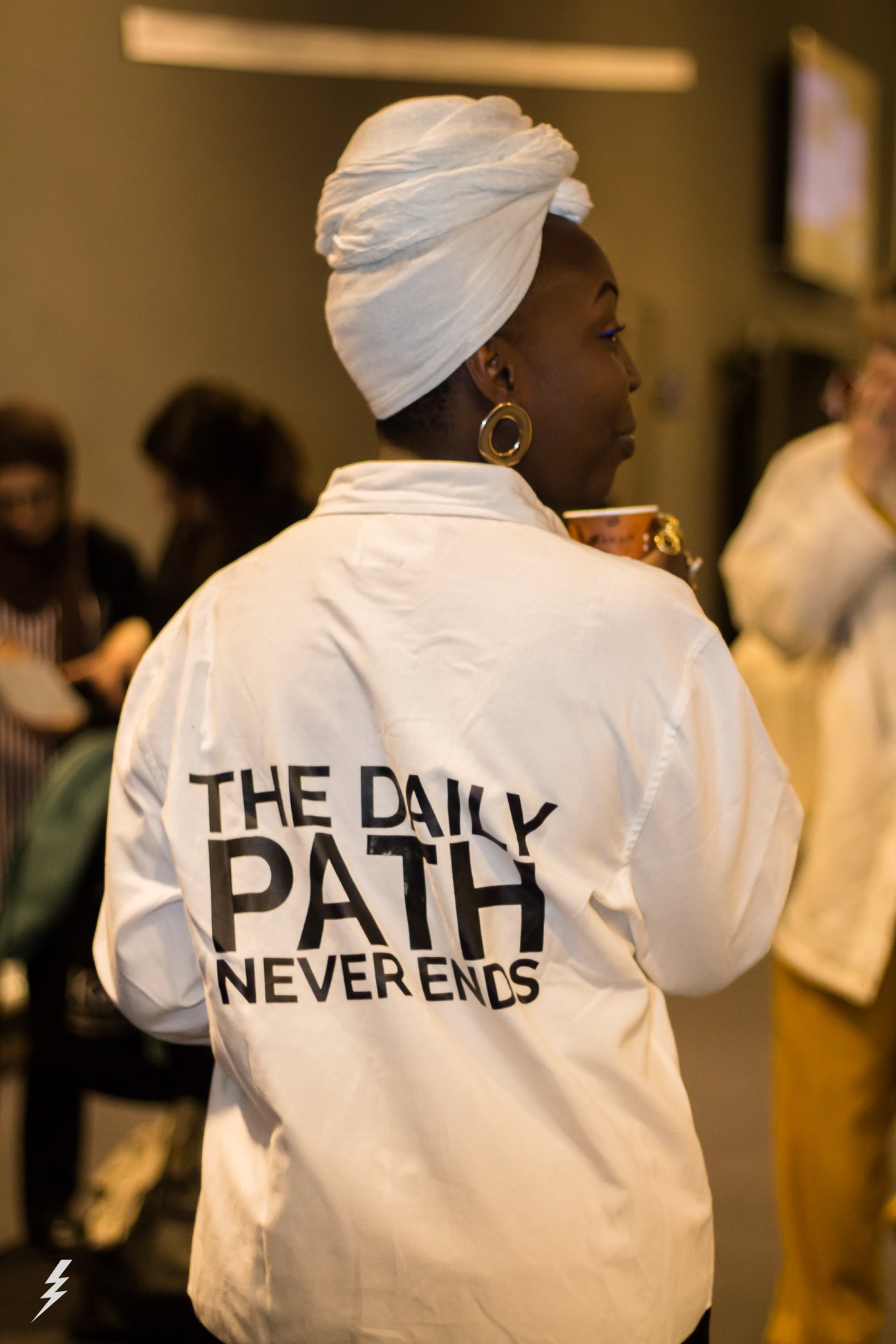 The coach shares her story & you share yours in a safe environment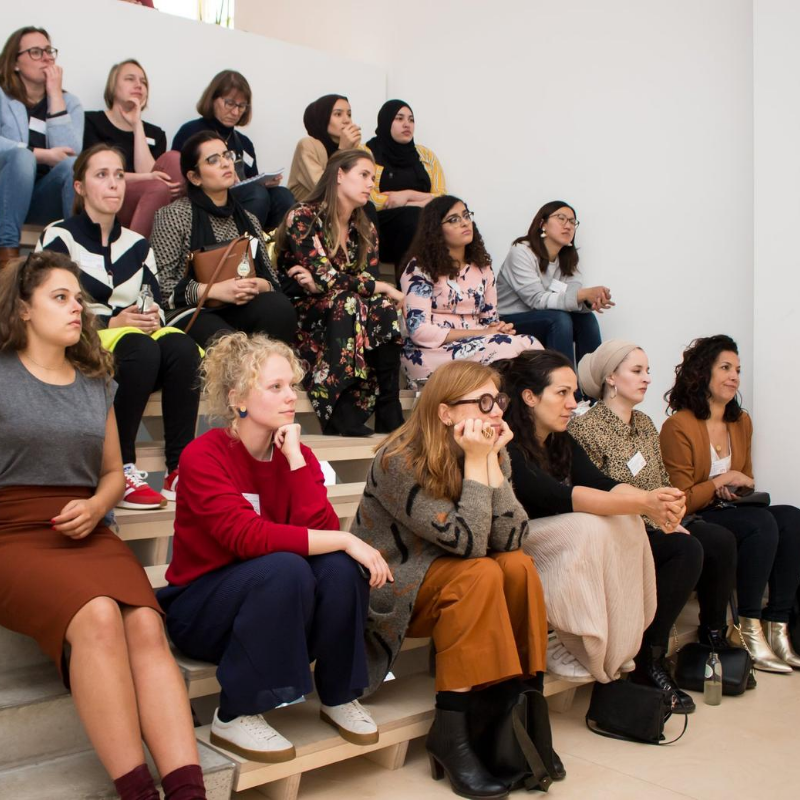 You're put to work during the interactive part to learn and grow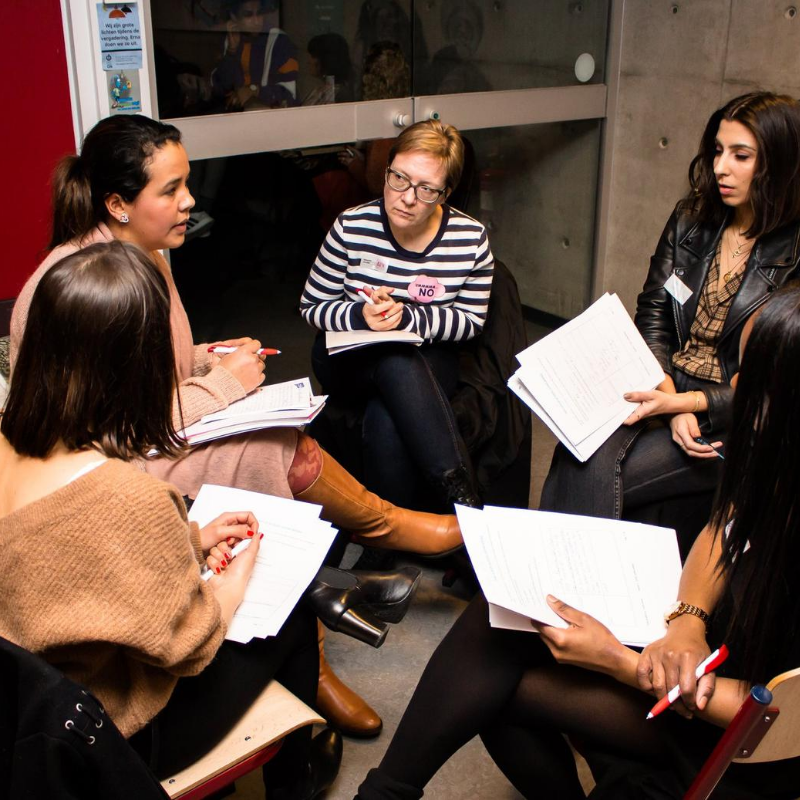 Connect with like-minded ladies  to feel empowered & supported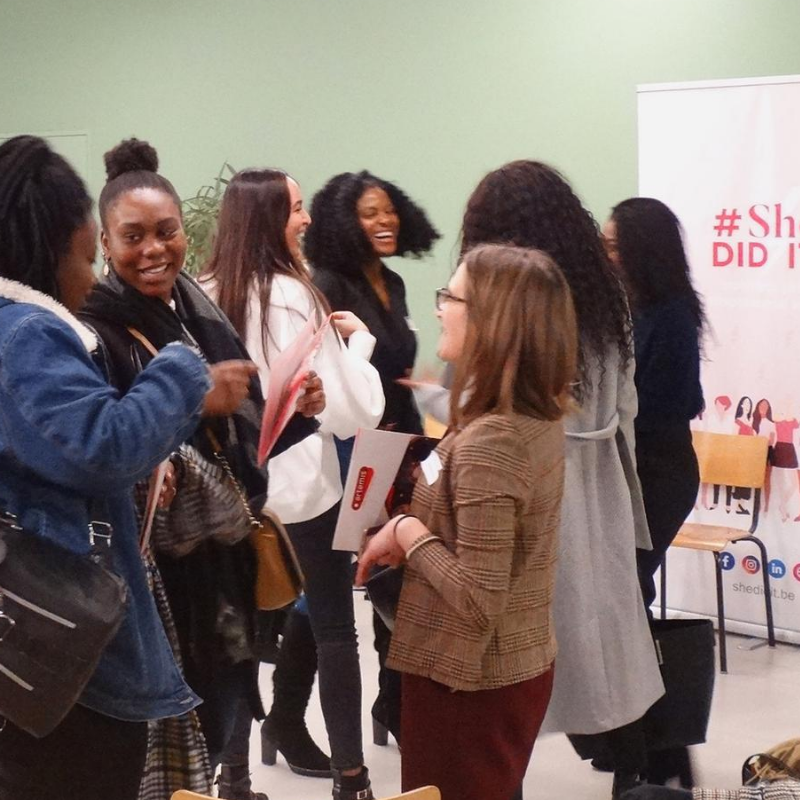 Which events do we have in store the upcoming weeks?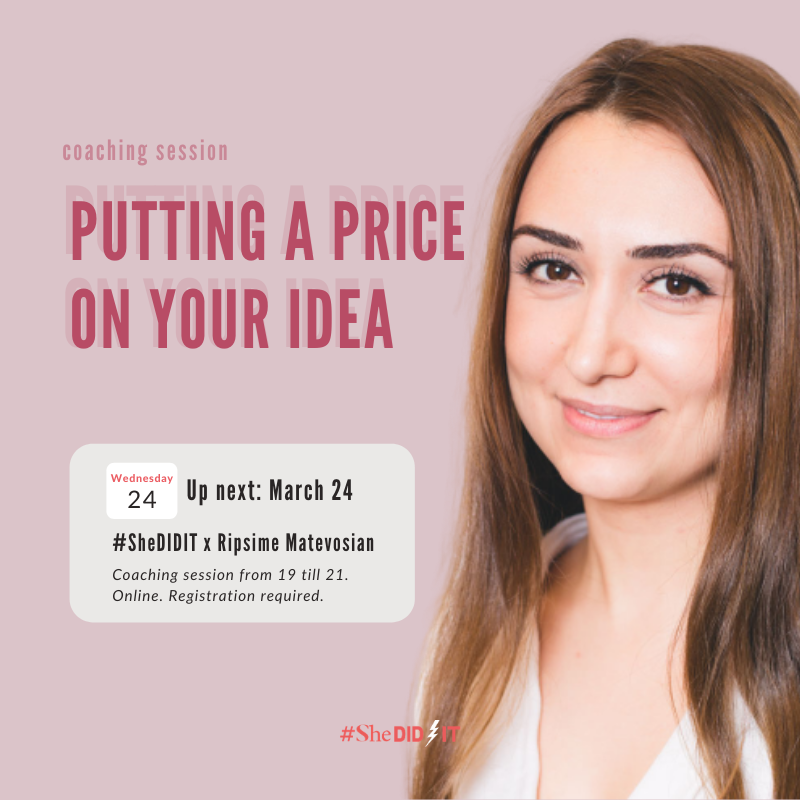 Ripsime Matevosian is a program manager focused on learning, business and pricing. She has gained experience by working at BNP Paribas Fortis, microStart and most recently at Pricing Platform. During the coaching session she'll help you make the decisions when it comes to your business and pricing.
More info coming soon! Already want to save your spot? Register! 
Didn't catch a #SheDIDIT coaching or are you curious about the insights of these coaches? Check out the PDF learnings & get coached through your screen. Feel free to reach out to these inspirational women if you have any questions.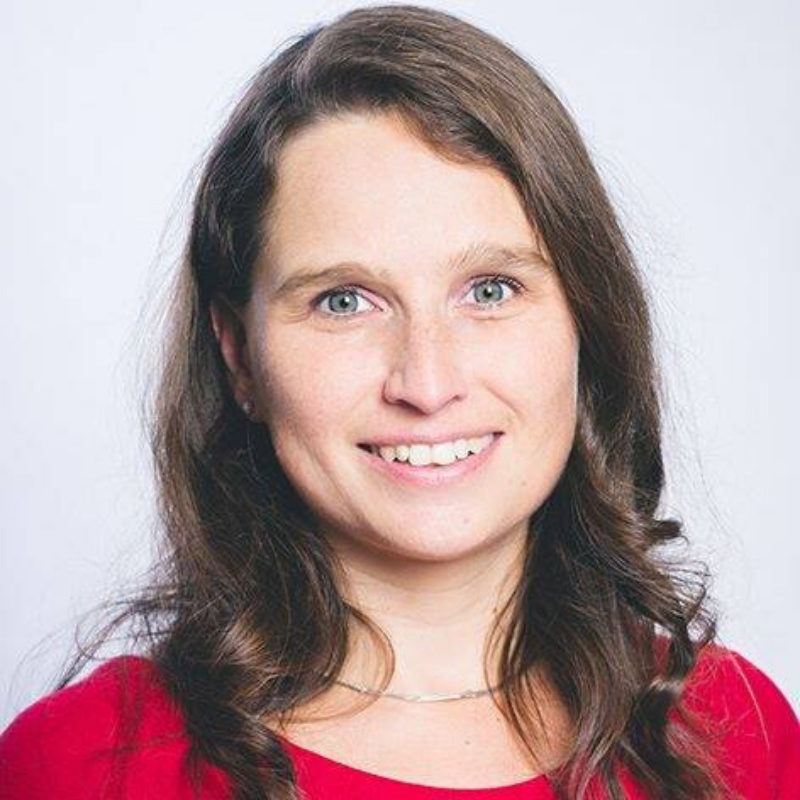 Halina Bletek on Getting your story together (ENG)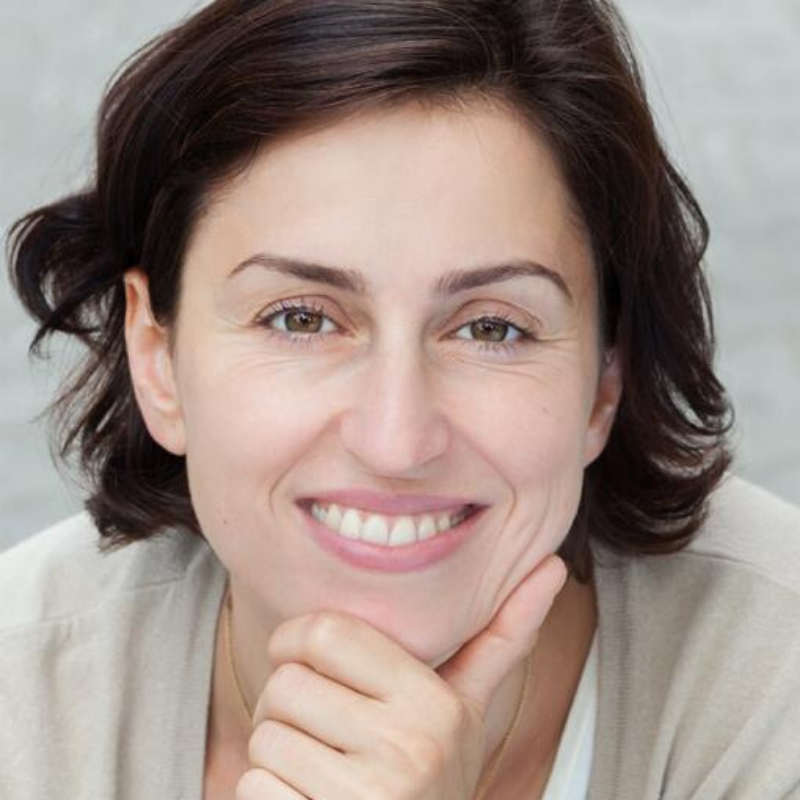 Daria Nashat on the secret of playing big: self-confidence & resilience (ENG)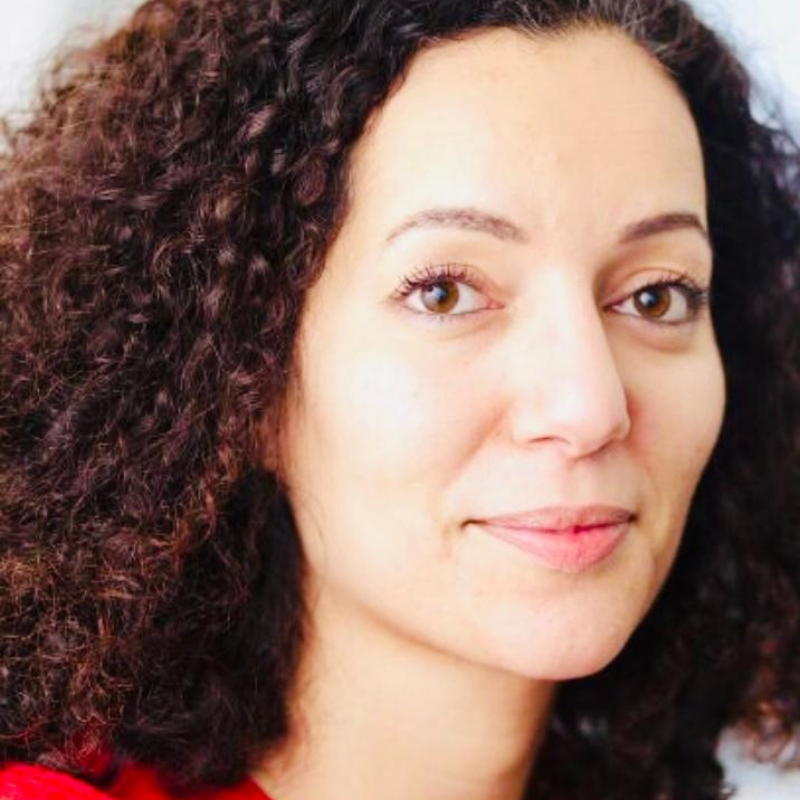 Anaïs Bouzidi on digial nomad: being an entrepreneur whenever, wherever (ENG)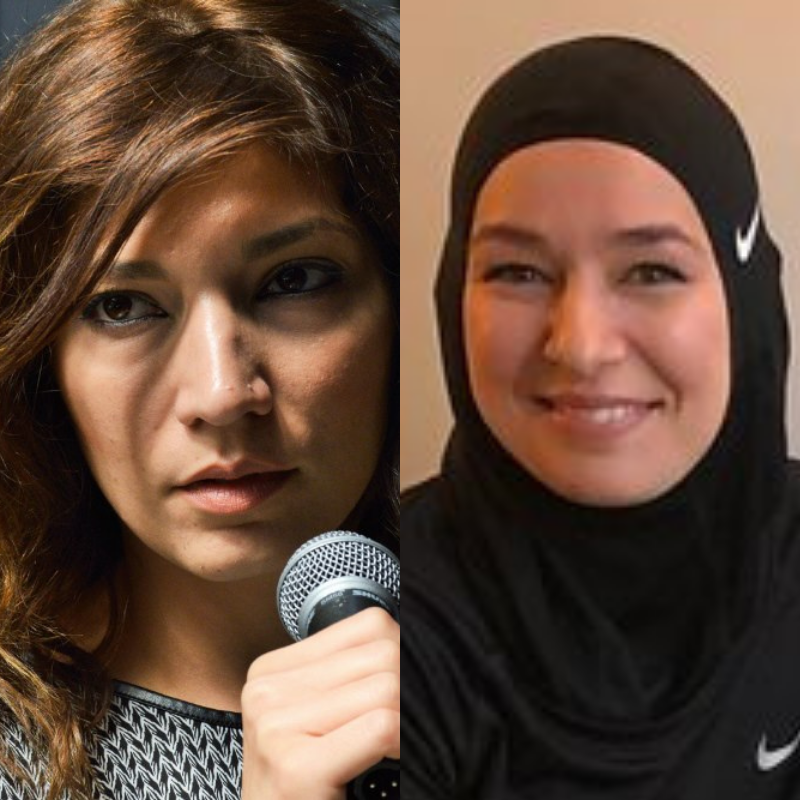 Sally Ghannoum & Asli Bassozen on female entrepreneurship: your roots are your strenghts (ENG)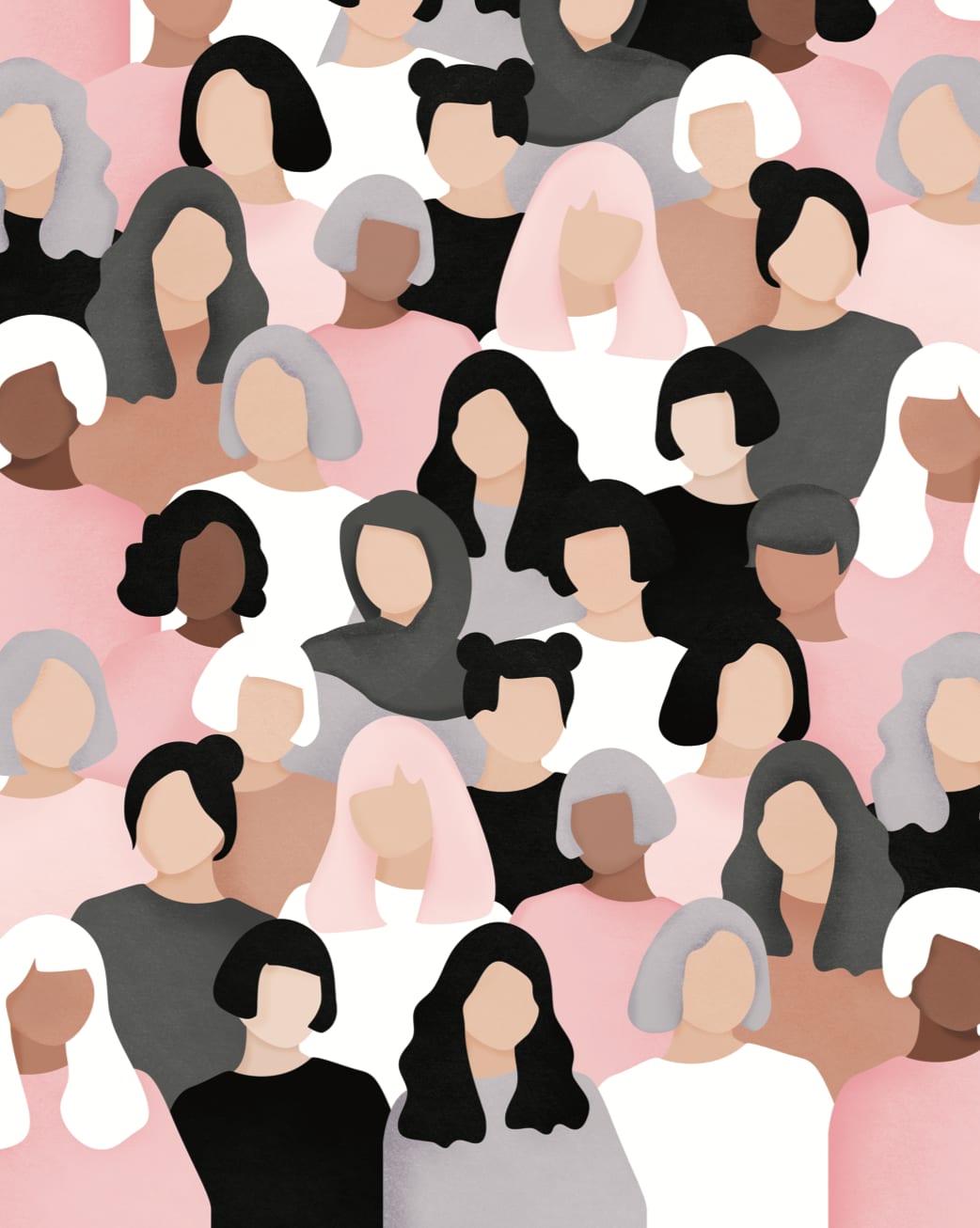 — Dive into the #SheDIDIT archive —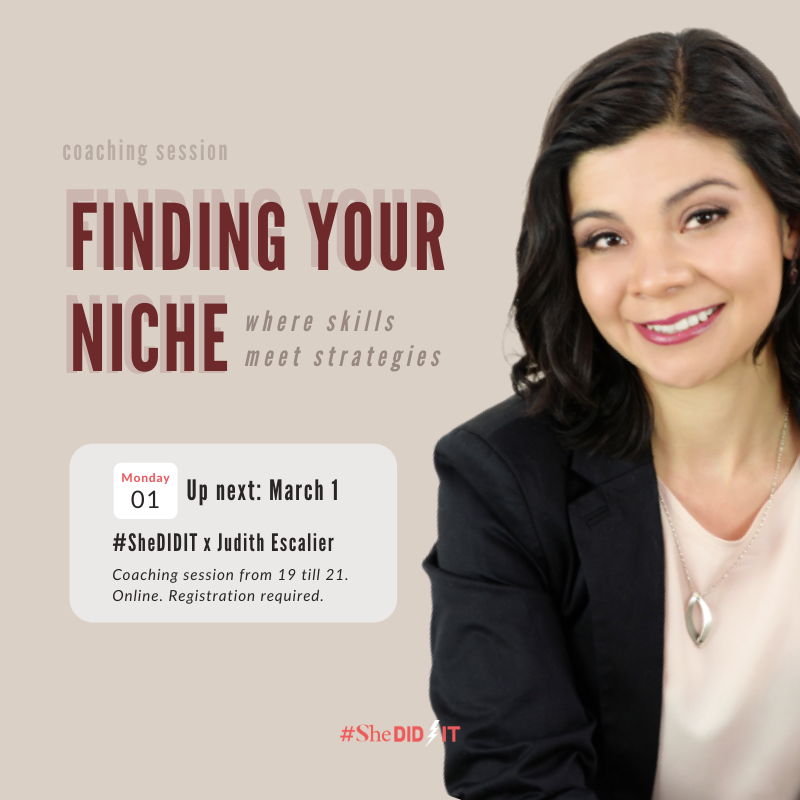 Coaching: finding your niche
with Judith Escalier
3 maart 2021 –  Online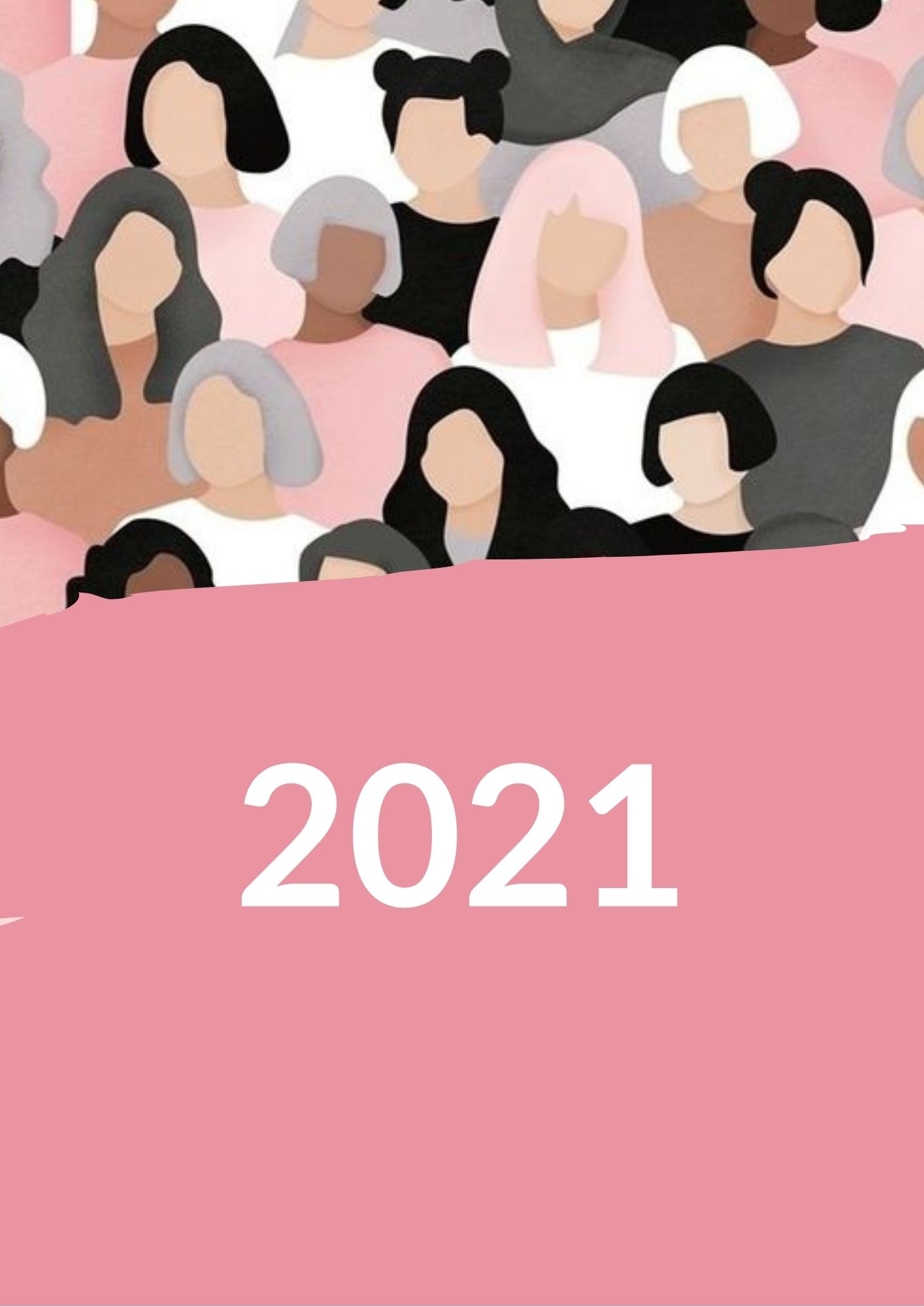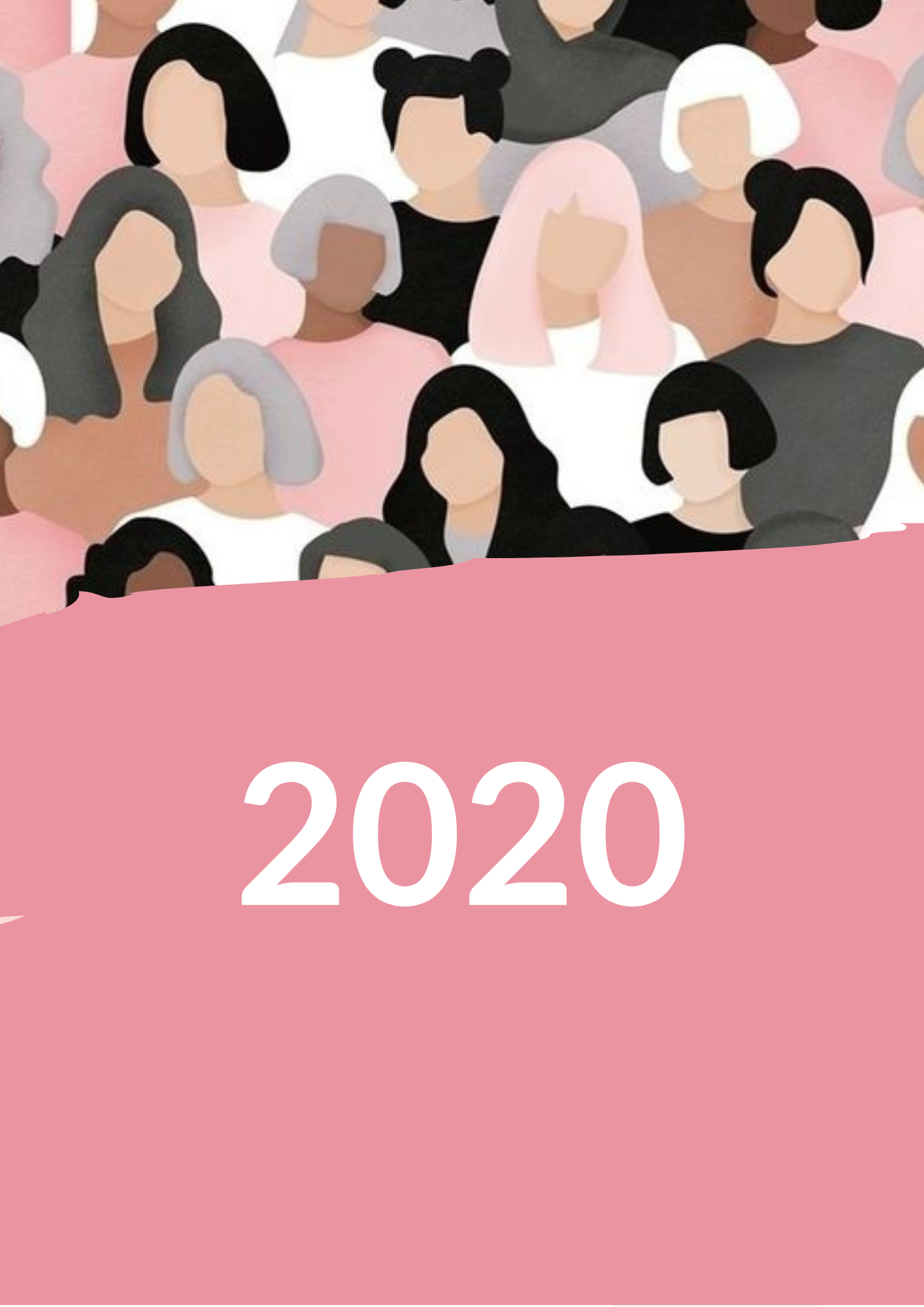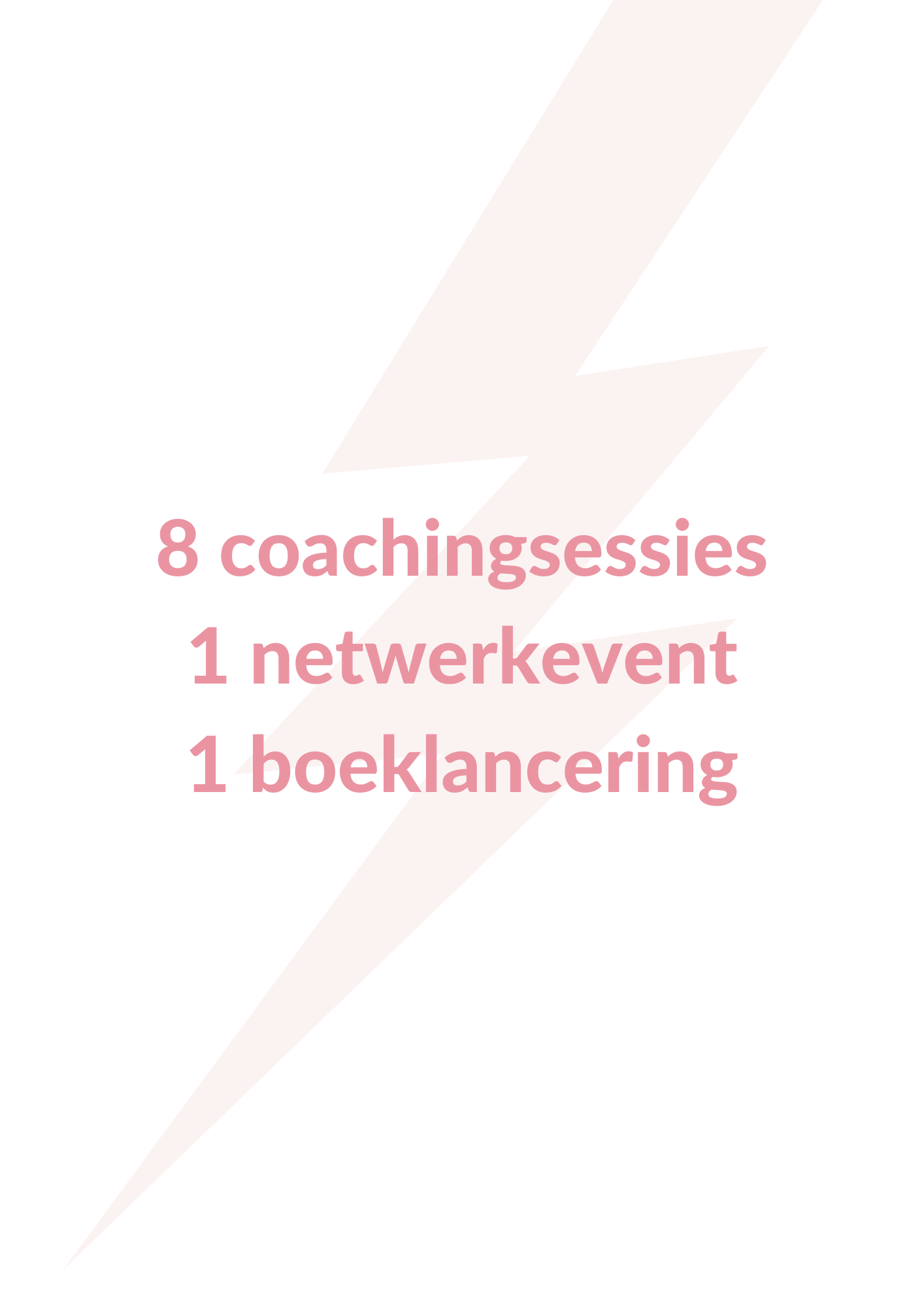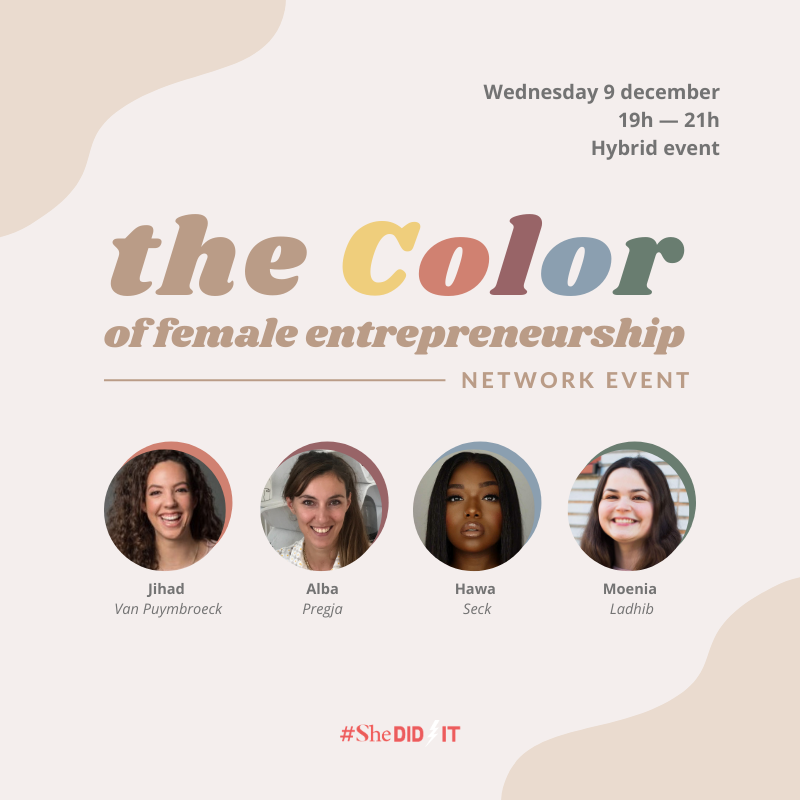 Netwerk: the color of female entrepreneurship
Met Jihad van Puymbroeck, Alba Pegja, Hawa Seck & Moenia Ladhib
09 december 2020 –  Online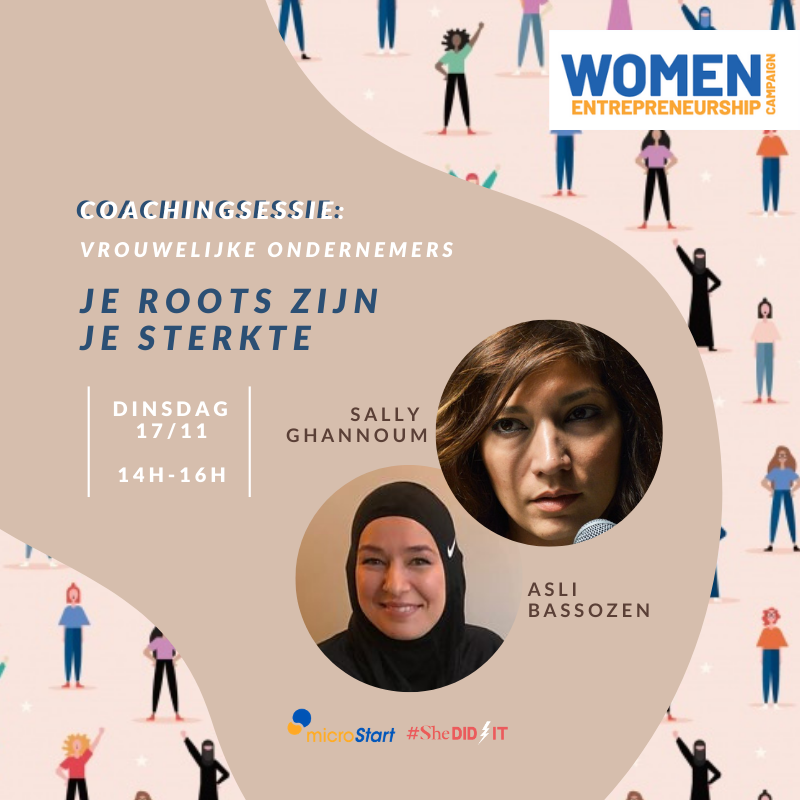 Coaching: vrouwelijke ondernemers - je roots zijn je sterkte
Met Sally Ghannoum & Asli Bassozen i.s.m. Microstart
17 november 2020 –  Online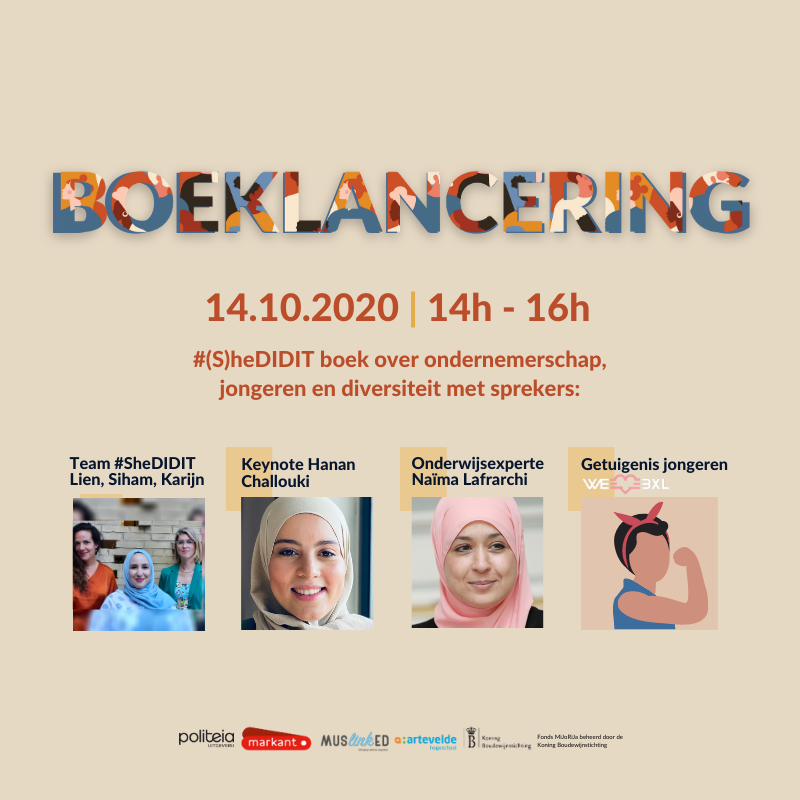 Boeklancering: over ondernemerschap, jongeren en diversiteit
Met Hanan Challouki, Naïma Lafrarchi, WeLoveBXL jongeren en #SheDIDIT
14 oktober 2020 –  Online + WeLoveBXL offline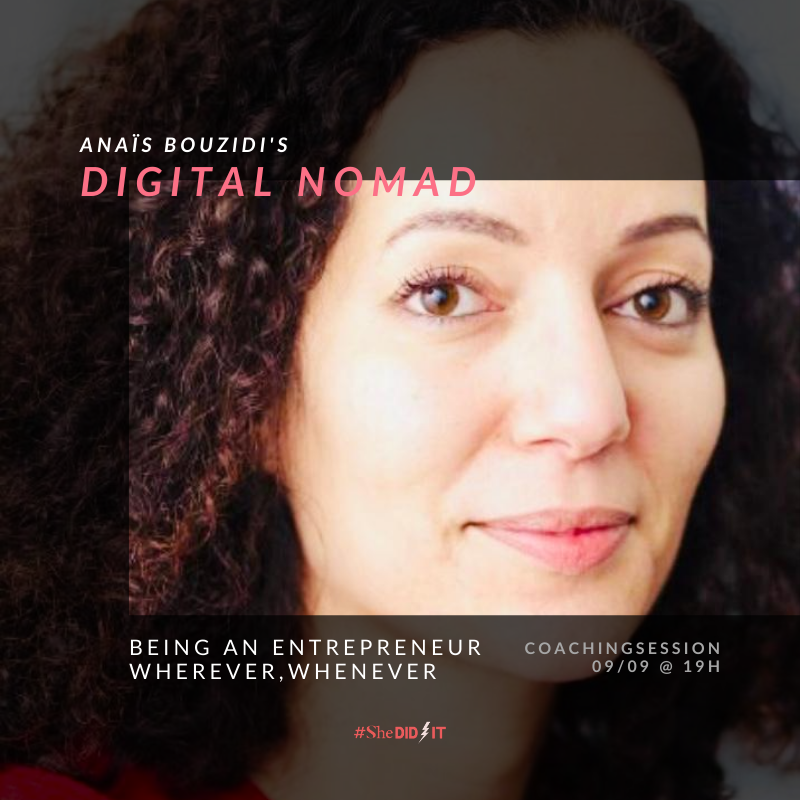 Coaching: Being a digital nomad: being an entrepreneur whenever, wherever
Met Anaïs Bouzidi
9 september 2020 –  Online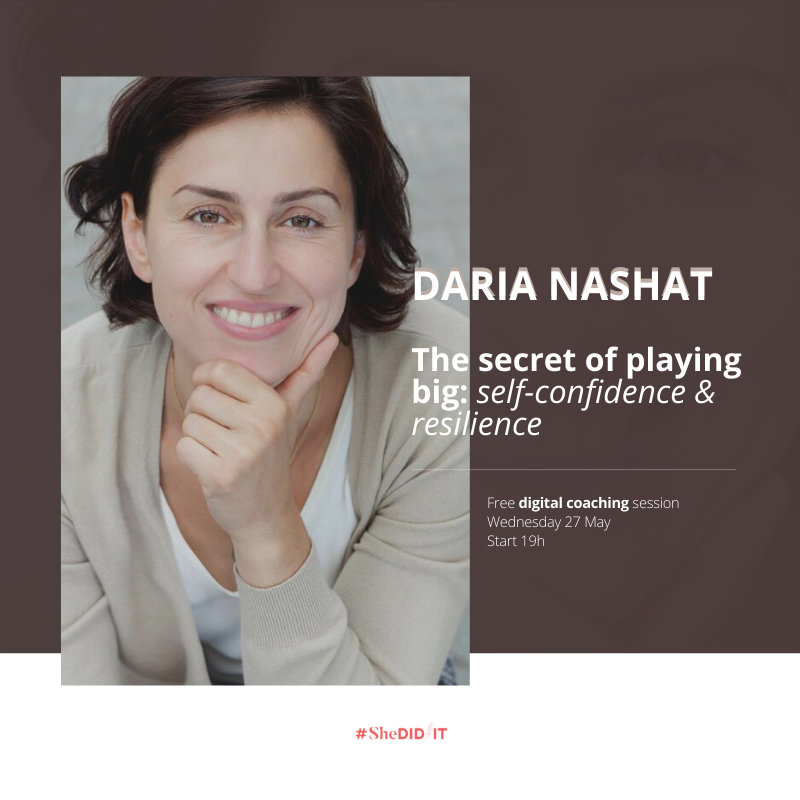 Coaching: The secret of playing big - self-confidence & resilience
Met Daria Nashat
27 mei 2020 –  Online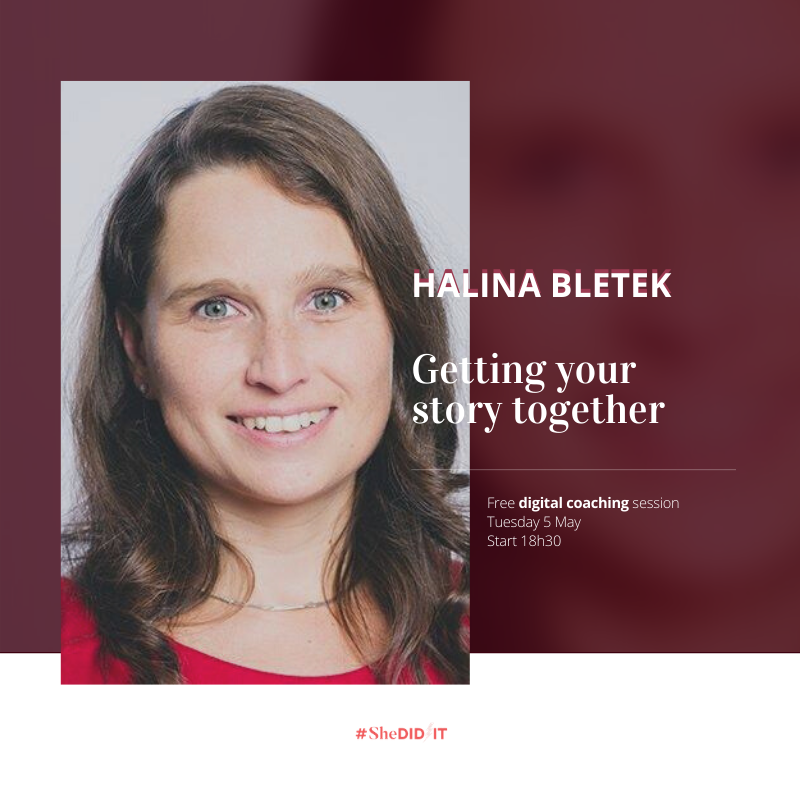 Coaching: Getting your story together
Met Halina Bletek
5 mei 2020 –  Online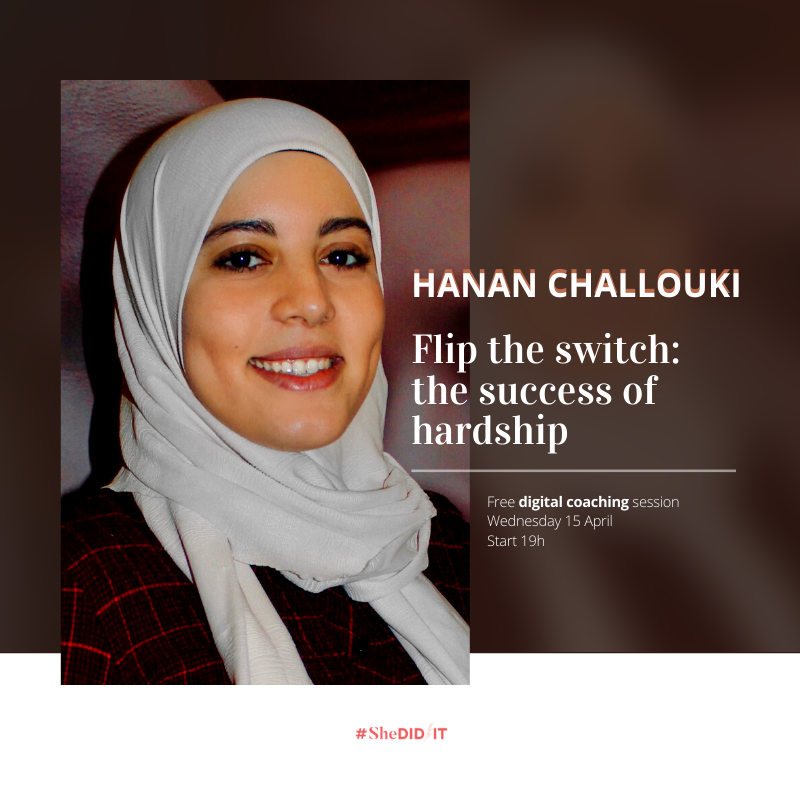 Coaching: Flip the switch - the success of hardship
Met Hanan Challouki
15 april 2020 –  Online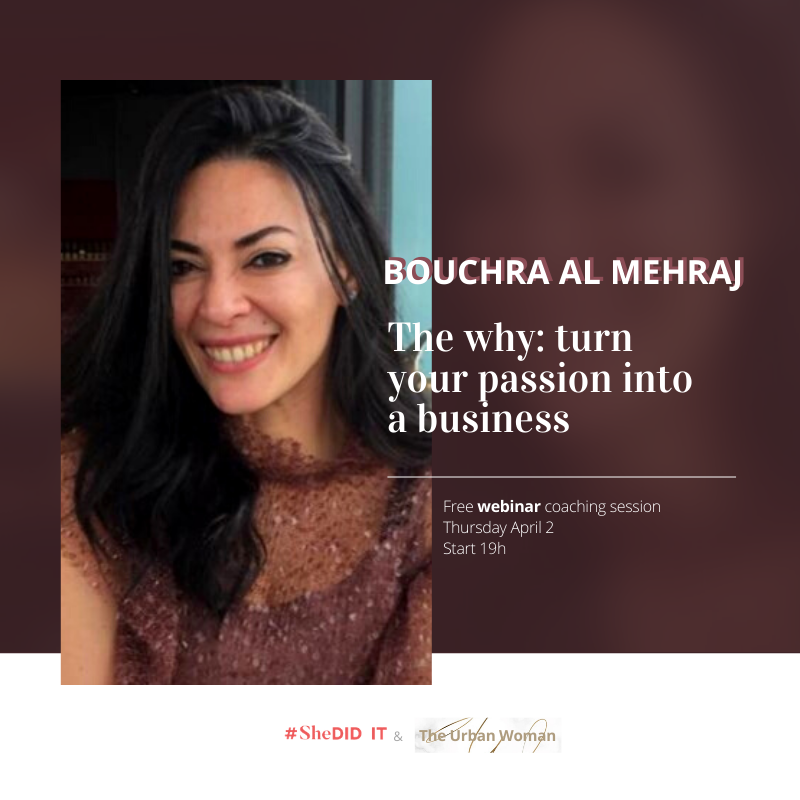 Coaching: The why - turn your passion into a business
Met Bouchra Al Mehraj
2 april 2020 –  Online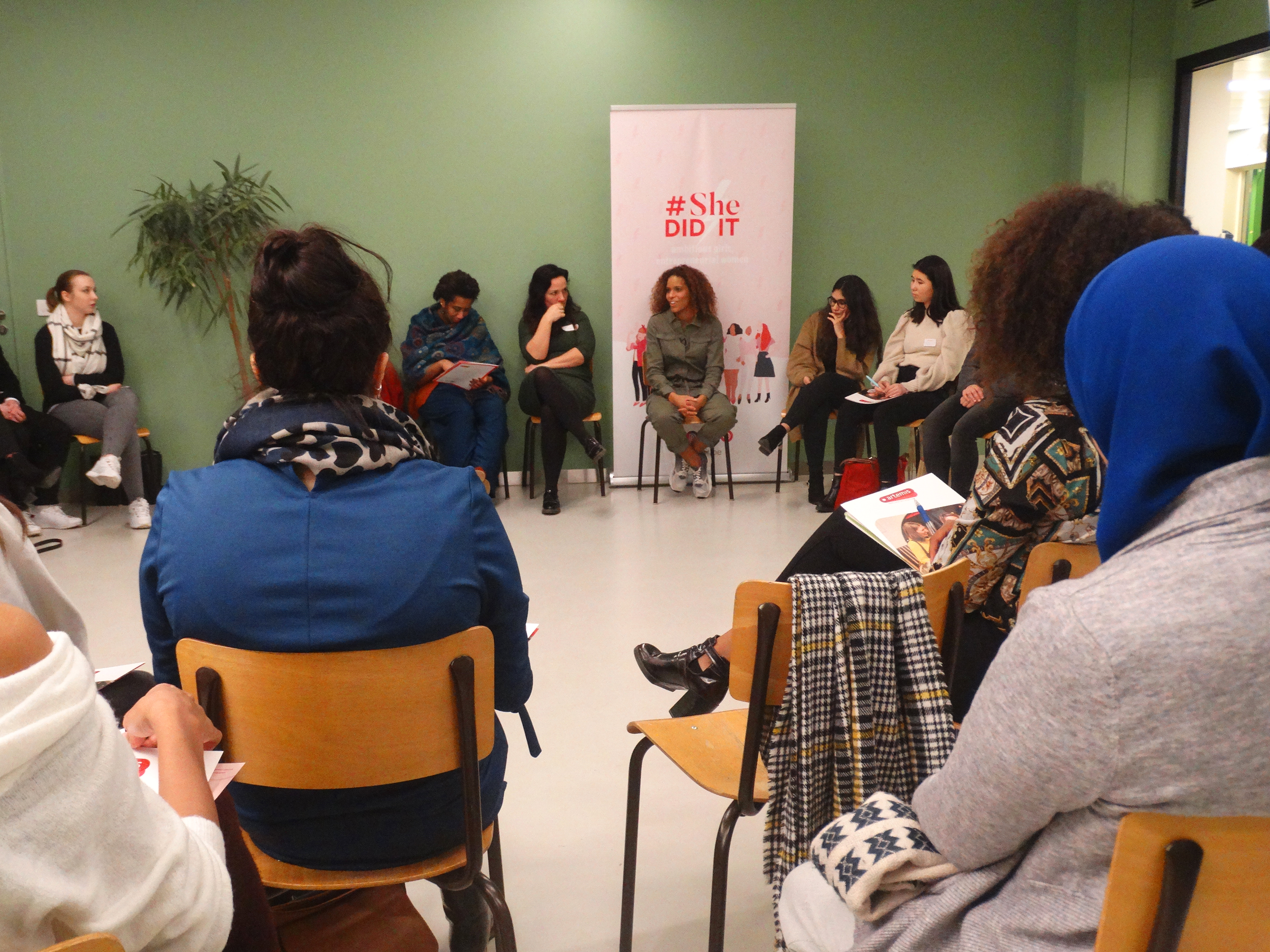 Met Hadisa Suleyman
19 februari 2020 –
Brussel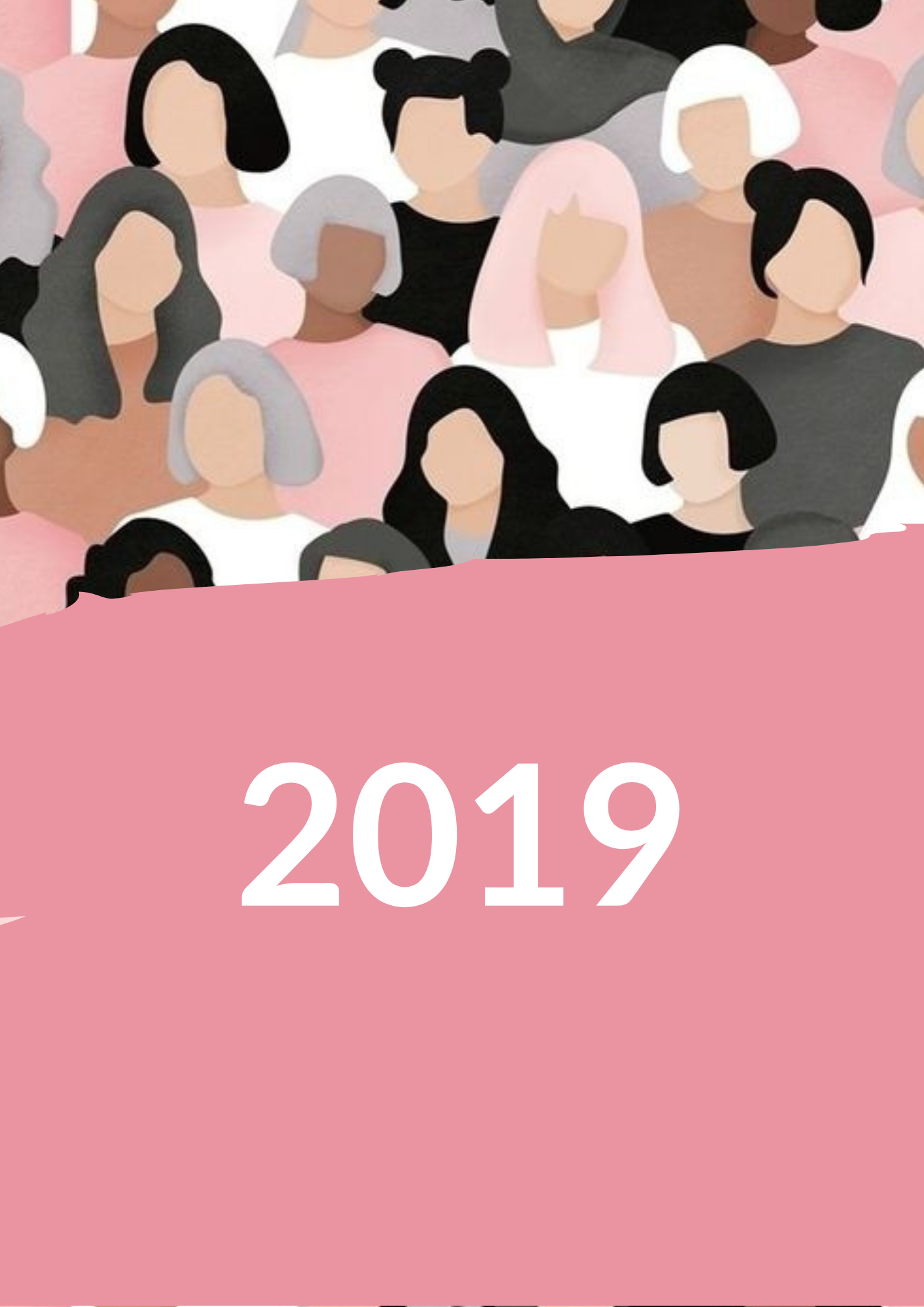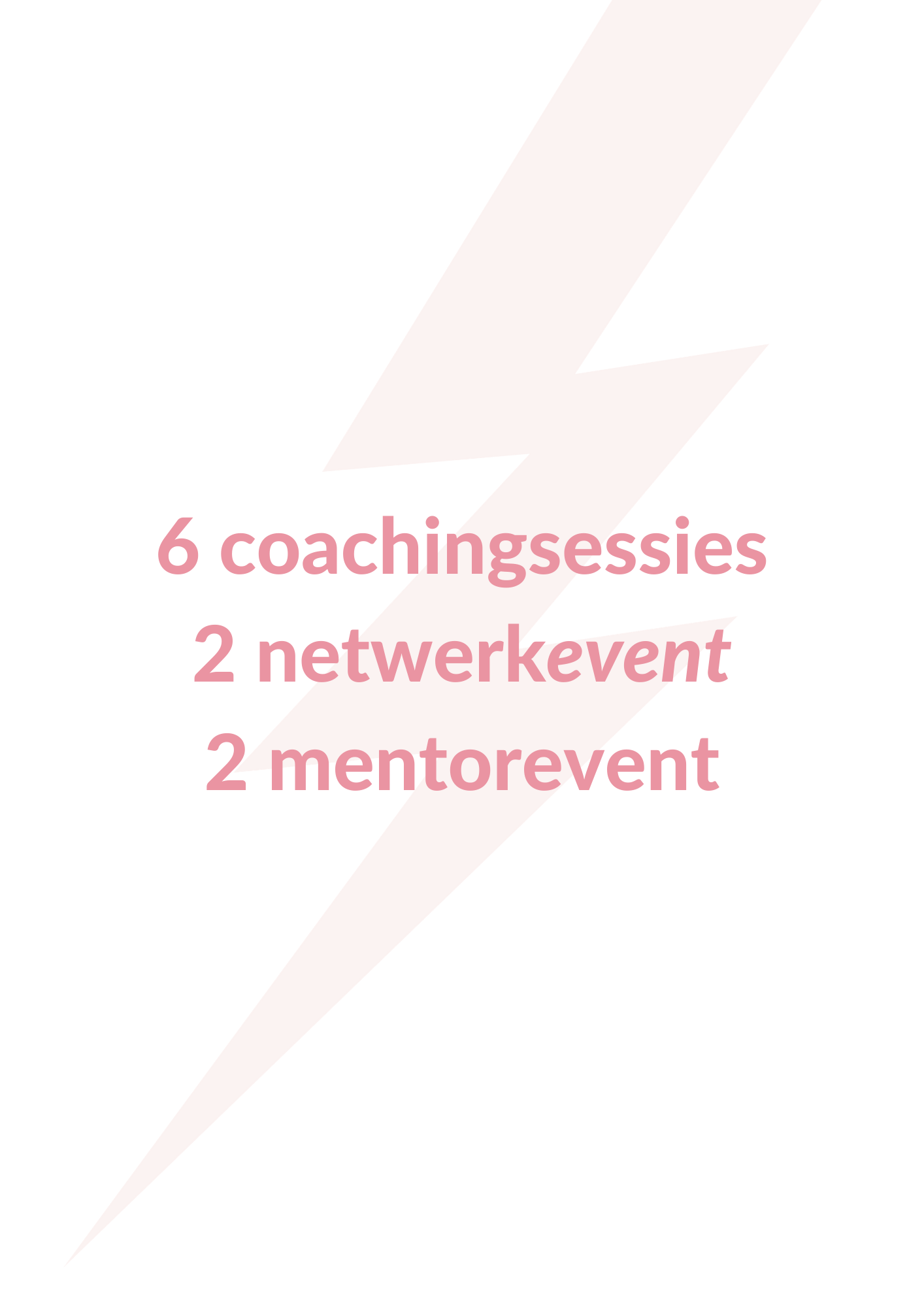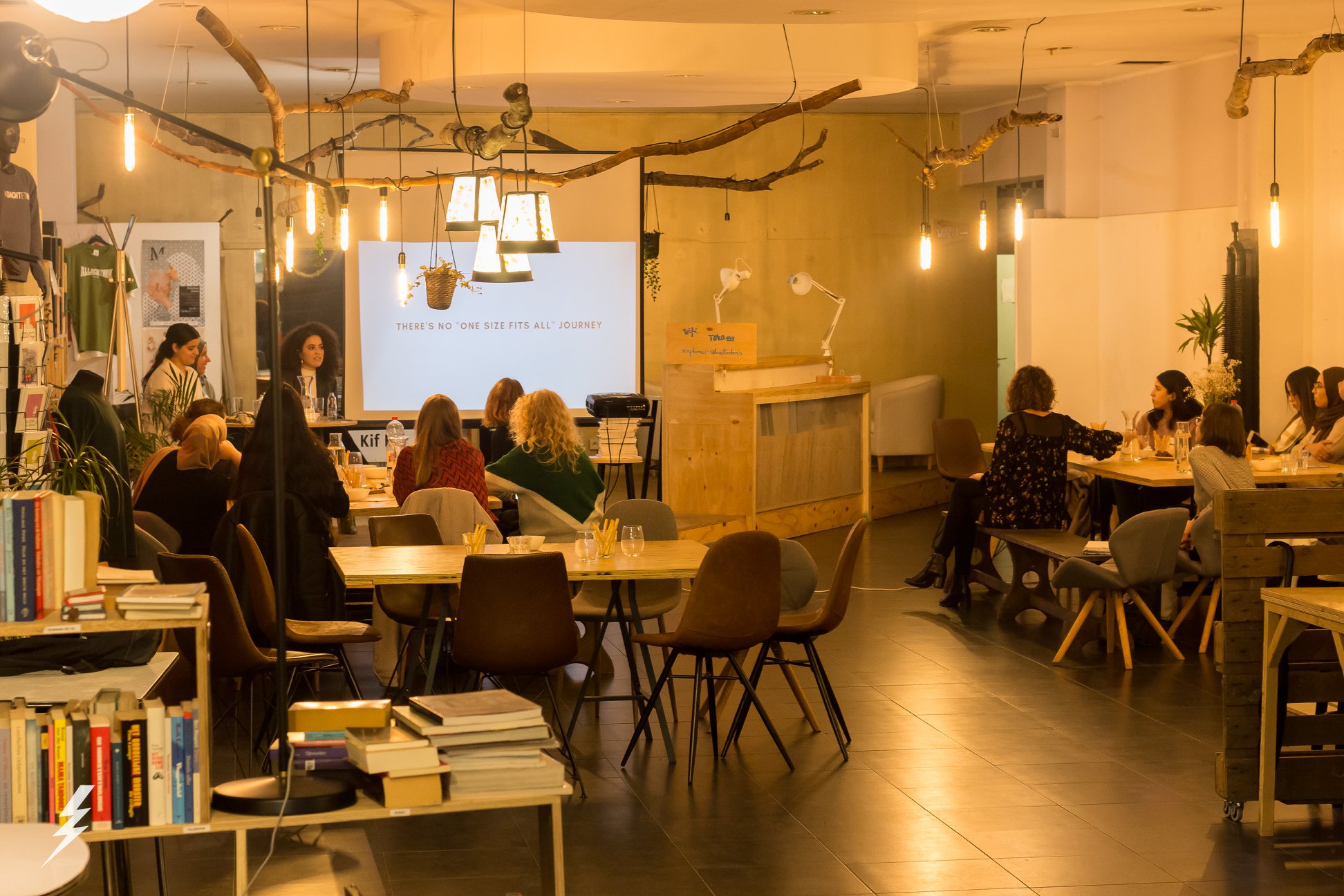 Coaching: Social Entrepreneurship
Met Zehra Özmen
11 december 2019 – Antwerpen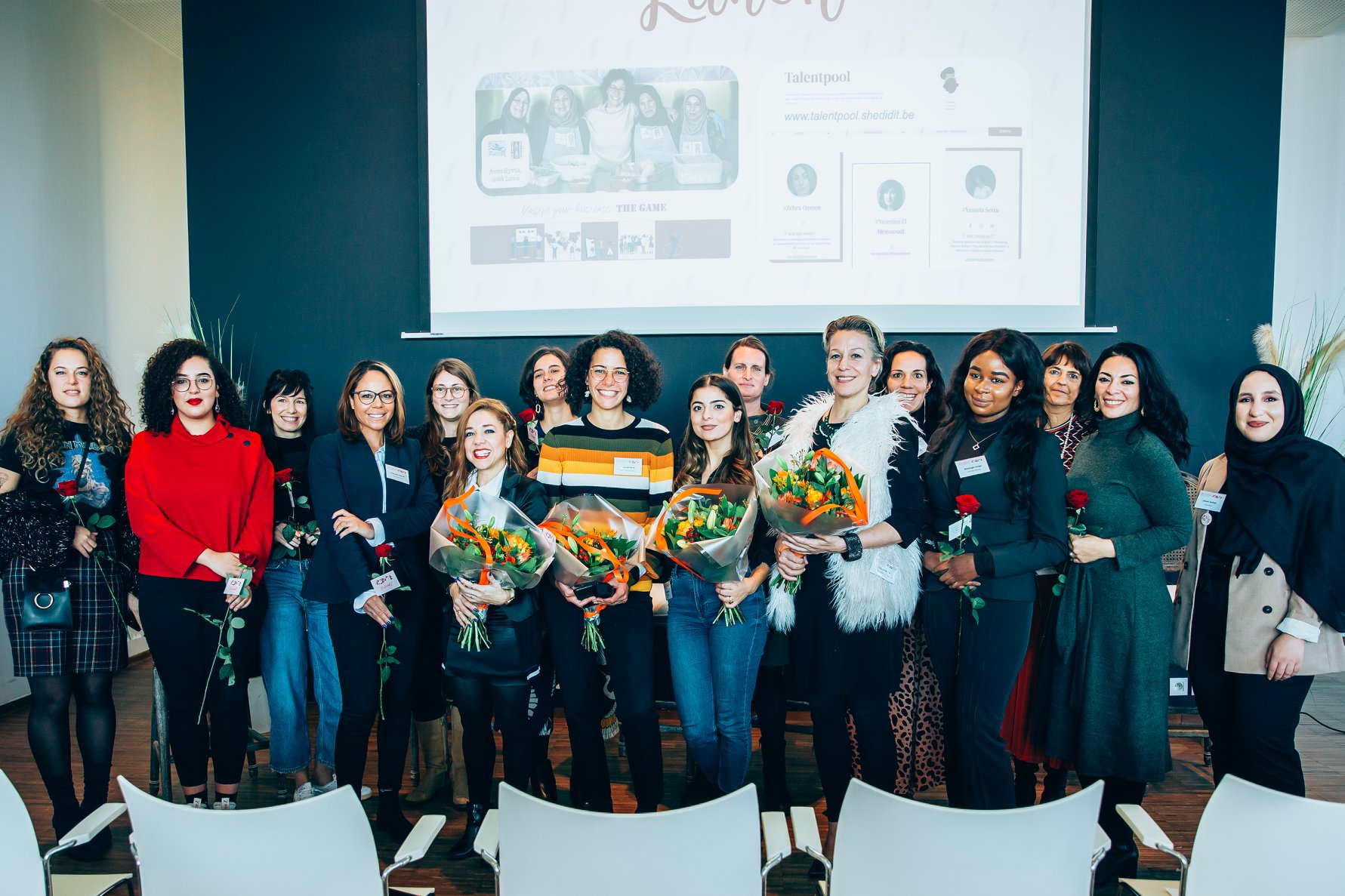 Met #SheDIDIT rolmodellen & Soraya Hayani, Katrin Van Den Troost, Yasmina Kichauat, Emmanuel Iyamu
22 november 2019 – Gent