What are the #SheWorkshops?
#SheDIDIT holds (almost) monthly workshops in Flanders and Brussels.  The sessions are designed for an intimate group of (future) entrepreneurs with diverse roots to share insights, experiences, struggles,.. The goal is to empower women in a group setting by having a coach help or teach them a new skill. These intimate sessions of 2h are a unique way to either take the first steps or learn what the future holds. It also focusses on you, the women behind the entrepreneur, to help and guide you through difficulties and learning new skills.
You also get the chance to build up your network of diverse entrepreneurial women. The coach who leads these sessions is an expert in her field or has valuable insights and experiences to share with other women. Scroll down to dive into our achive or see what the future holds. Join us next time!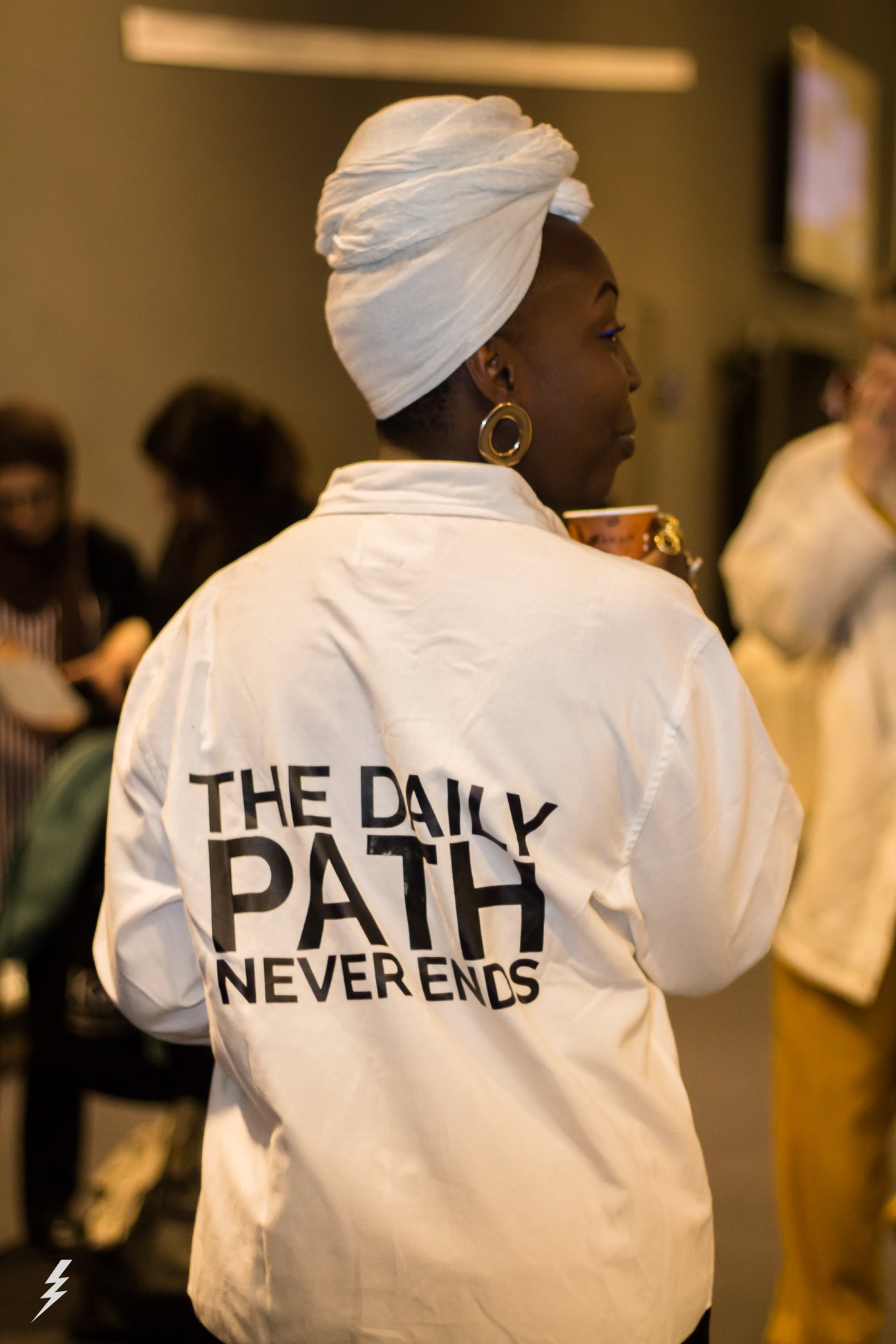 The coach shares her story & you share yours in a safe environment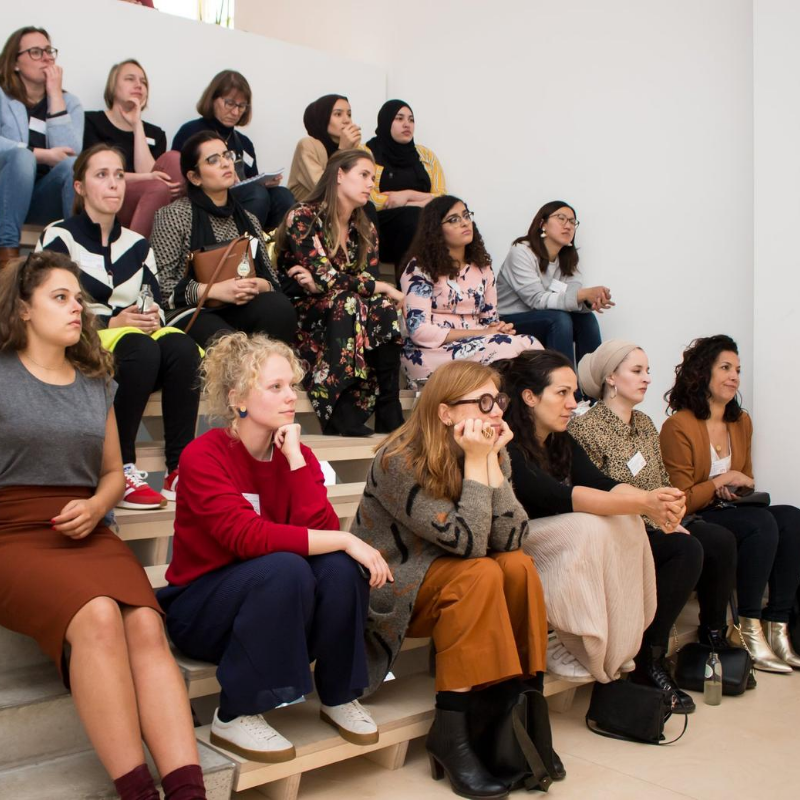 You're put to work during the interactive part to learn and grow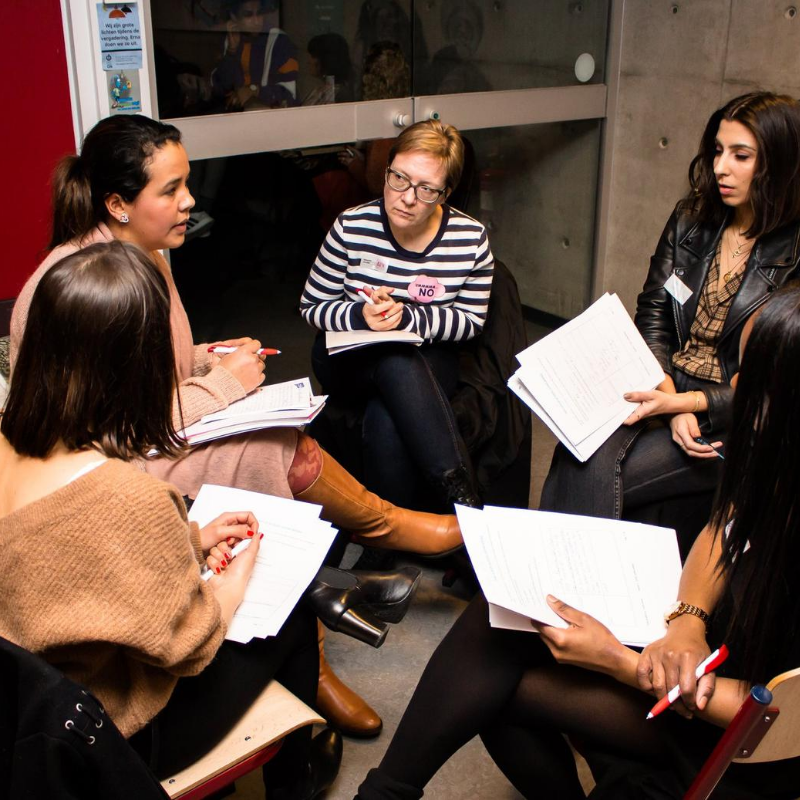 Connect with like-minded ladies  to feel empowered & supported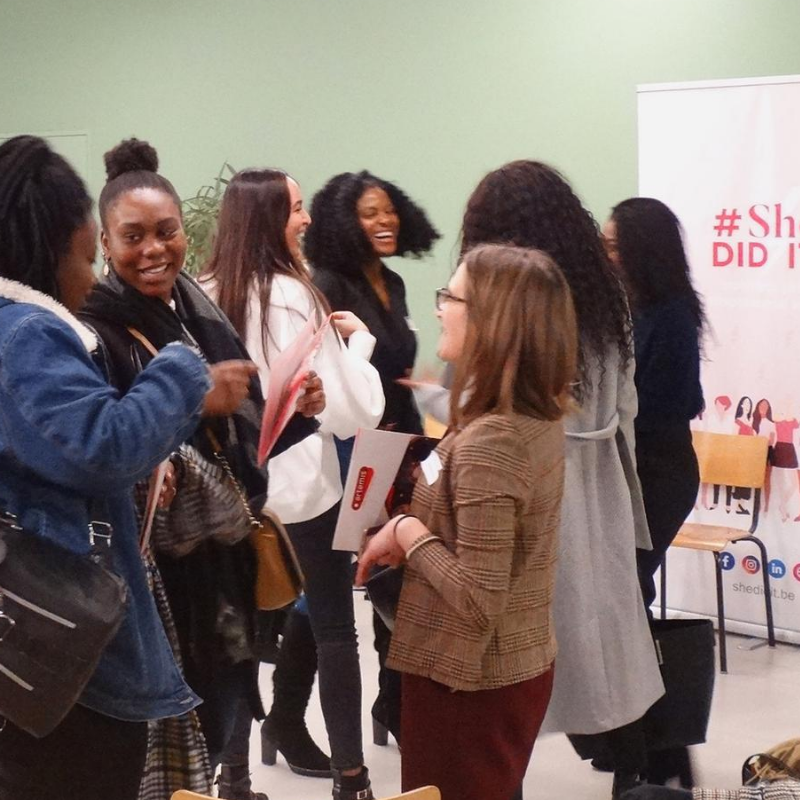 — WHAT'S NEXT ON THE AGENDA —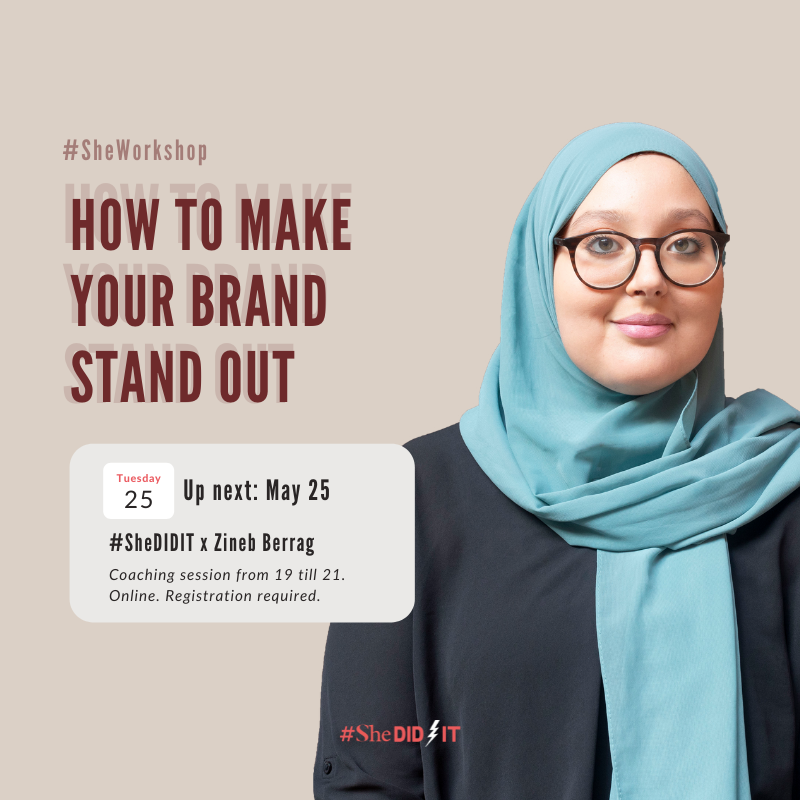 Tuesday May 25  | Zineb Berrag  |  Online
Zineb is not your typical brand marketeer. With a background in marketing and strategic communication, she focusses creating inclusive and diverse communication. Zineb has one clear ambition: helping brands become more inclusive, in what they communicatie and what their business entails. This translates into creating authentic and easy recognizable communicationstrategies to attract diverse target audiences. Something Zineb enjoys doing, and she's good at it! She's always challenging her clients. Besides that she's mentors young upcoming talent to discover their potential and go to the max.
During the workshop 'How to make your brand stand out' you get valuable insights, feedback and help to make sure you're communicating the right message, through the right channels with the right tools. If you're up for the challenge to stand out, sign up below!
Some FAQ's
It's free, a 2h free workshop that'll leave you with a lot of valuable info.
You'll meet other ambitious women, time to broaden your network.
A great chance to share your story in a safe space and learn!