What are the #SheWorkshops?
#SheDIDIT holds (almost) monthly workshops in Flanders and Brussels.  The sessions are designed for an intimate group of (future) entrepreneurs with diverse roots to share insights, experiences, struggles,.. The goal is to empower women in a group setting by having a coach help or teach them a new skill. These intimate sessions of 2h are a unique way to either take the first steps or learn what the future holds. It also focusses on you, the women behind the entrepreneur, to help and guide you through difficulties and learning new skills.
You also get the chance to build up your network of diverse entrepreneurial women. The coach who leads these sessions is an expert in her field or has valuable insights and experiences to share with other women. Scroll down to dive into our achive or see what the future holds. Join us next time!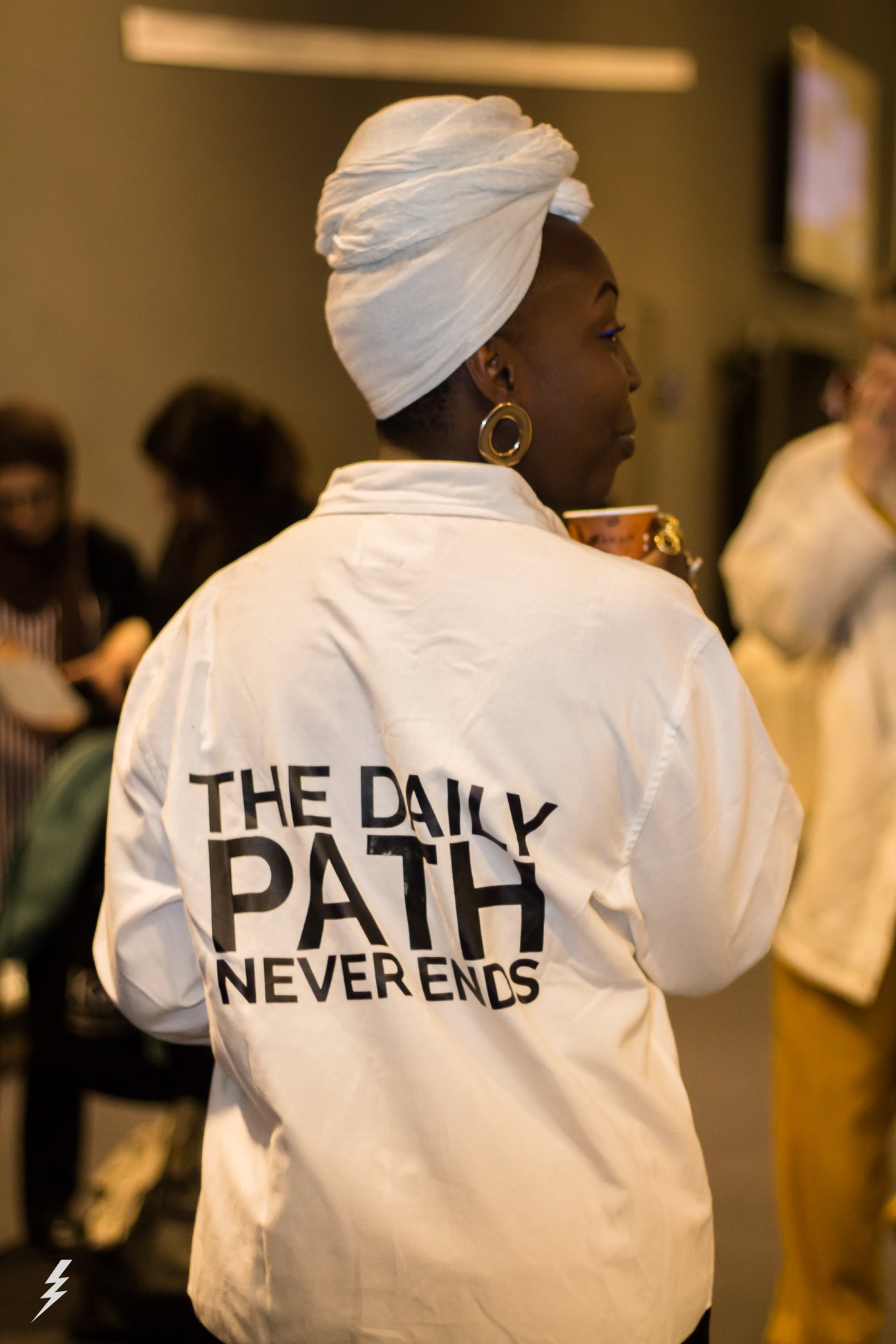 The coach shares her story & you share yours in a safe environment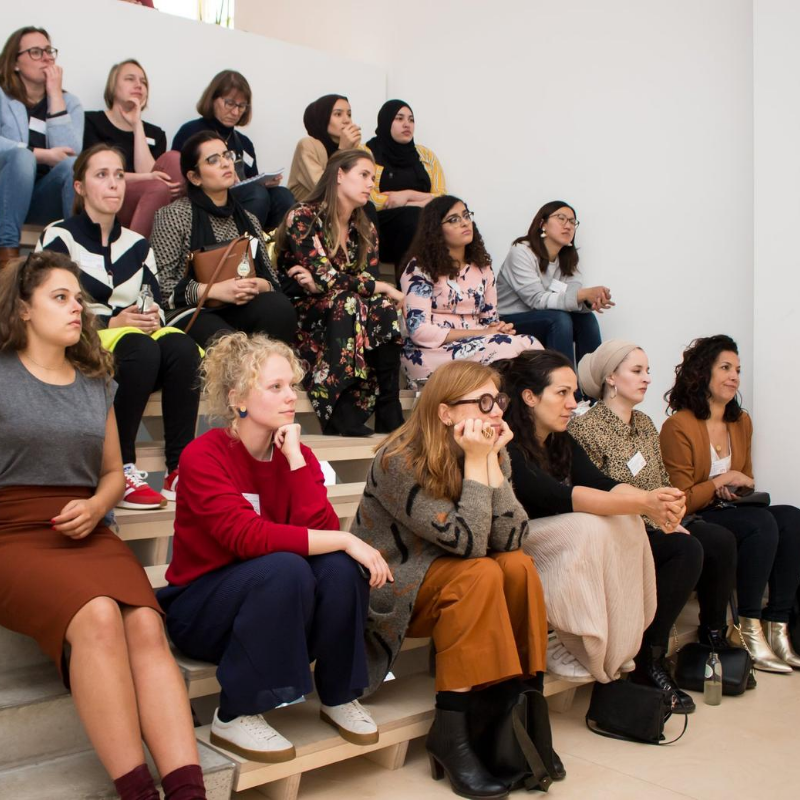 You're put to work during the interactive part to learn and grow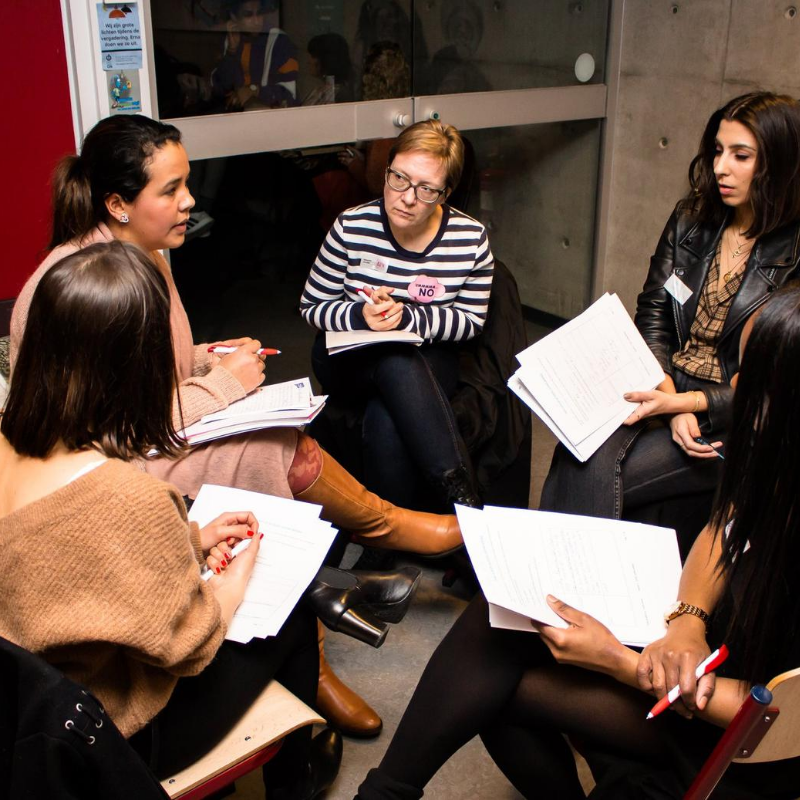 Connect with like-minded ladies  to feel empowered & supported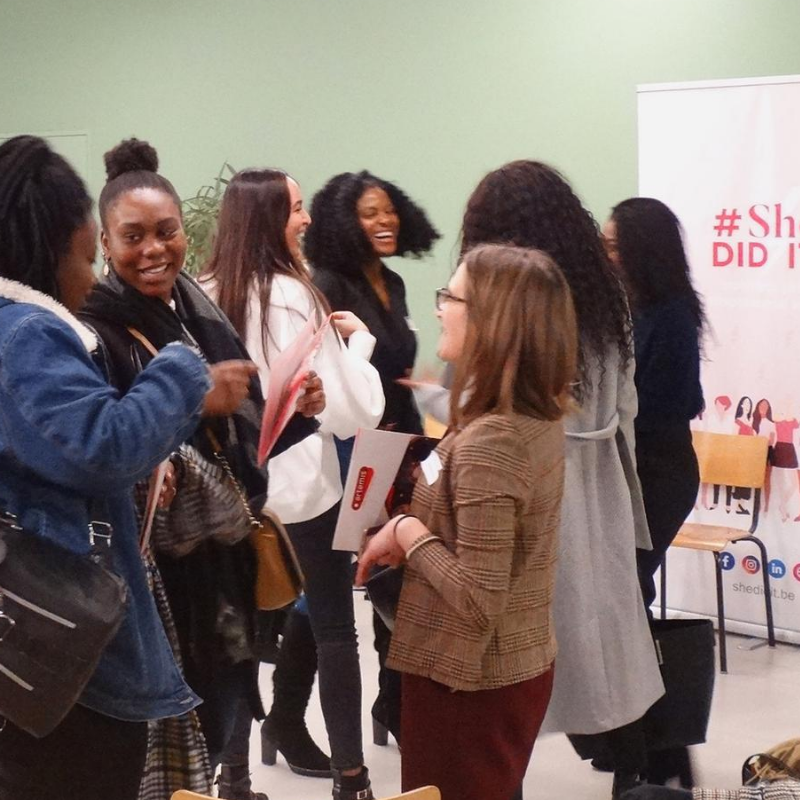 — WHAT WE GOT PLANNED FOR YOU —
Let's -finally- take it offline. 
 As we're headed into the last couple of monts of 2021, we have some inspiring evenings planned. Ready to be captivated, sign up!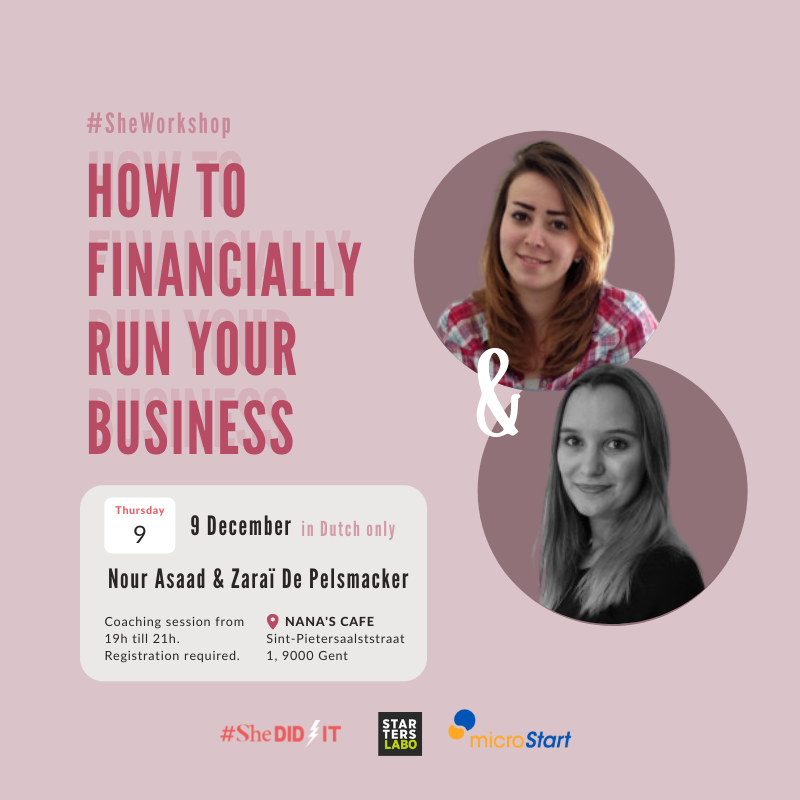 09.12 — How to financially run your business
Time to grab the
grab, ladies! 
Is your financial plan or anything money-related a topic you love to avoid? Scared to make a -realistic- budget or think about how you actually want to generate income? Let's tackle these issues together during our upcoming workshop "How to financially run your business" in Gent (only in Dutch this time).
— 𝗪𝗵𝗮𝘁 𝘆𝗼𝘂'𝗹𝗹 𝗯𝗲 𝗹𝗲𝗮𝗿𝗻𝗶𝗻𝗴?
What you earn is not what you are making. You'll learn the difference between profit and revenue. Adding to that is how you can set the right price to cover all your cost and have a healthy business. Last, but certainly not the least, some legal formalities, financing methods, investing, and so much more!
— 𝐖𝐡𝐨 𝐚𝐫𝐞 𝐨𝐮𝐫 𝐞𝐱𝐩𝐞𝐫𝐭 𝐥𝐚𝐝𝐢𝐞𝐬?
Nour Assad is an experienced business coach at Starterslabo, helping newcomers find their way to entrepreneurship. She has a background in banking and insurance. And a ton of experience the financial aspect of running a healthy business. 
Zaraï De Pelsmacker is an microcredit advisor at microStart, guiding entrepreneurs in making the right investments and managing their money. She has a background in public administration & management, carrying a lot of experience with her. Two inspiring coaches working at interesting organizations are ready to help you!
𝗔𝗿𝗲 𝘆𝗼𝘂 𝗷𝗼𝗶𝗻𝗶𝗻𝗴 𝘂𝘀?
Thursday 9 December
19h – 21h
NANA's cafe (Sint-Pietersaalststraat 1, 9000 Gent)
Curious about our workshops where empowerment, sharing stories and learning from one another is important to us? After each workshop we make a recap with the important insights / valuable to-know's from the coach.