Meet the #SheTeam
— small, but powerfull —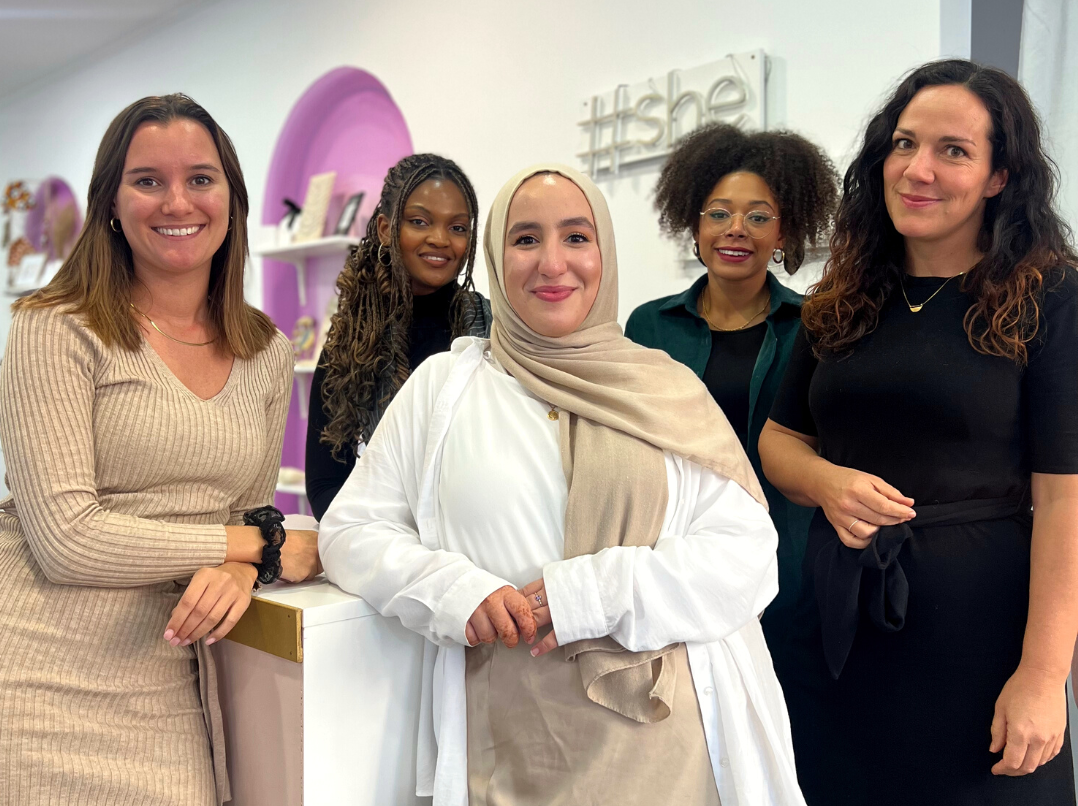 A place where every women with a diverse cultural background can grow into her potential and develop more entrepreneurial skill. Welcome to #SheDIDIT. We offer a unique platform for talent across ethnic-cultural backgrounds. We highlight these women's stories and skills, support them in realizing their projects or ideas and collect their expertise in an online Talentpool. It is for women born and raised in Belgium as well as those recently call Belgium their new home. It is for women who establish themselves as entrepreneurs, young potential and upcoming talent.
Entrepreneurship can be broadly defined and is practiced by many diverse women. Also women with diverse cultural background who are often never asked to the table, while there are plenty of them! On the one hand, we want to paint a realistic picture of who an entrepreneur is in todays divers Belgium. On the other hand, we also want to show society who these ladies are, sometimes big unknown group of women. We're opening the door for more inclusion, expanding networks and interesting conversations.
At #SheDIDIT we don't simply inspire, but we're here to take the step with you through our monthly workshops, #SheMeansBusiness and #SheDIDIT Youthpreneurs.
Stimulating, supporting and guiding women with a diverse cultural background in the realizing their ideas or projects. We aspire to create a community where entrepreneurship is seen as a choice, a way to self-development and talent focussed. Mostly inspire others that at any moment in your life, no matter your age or situation, you can take the stap towards becoming a #SheDIDIT-lady.
What we do
— welcome to our impact —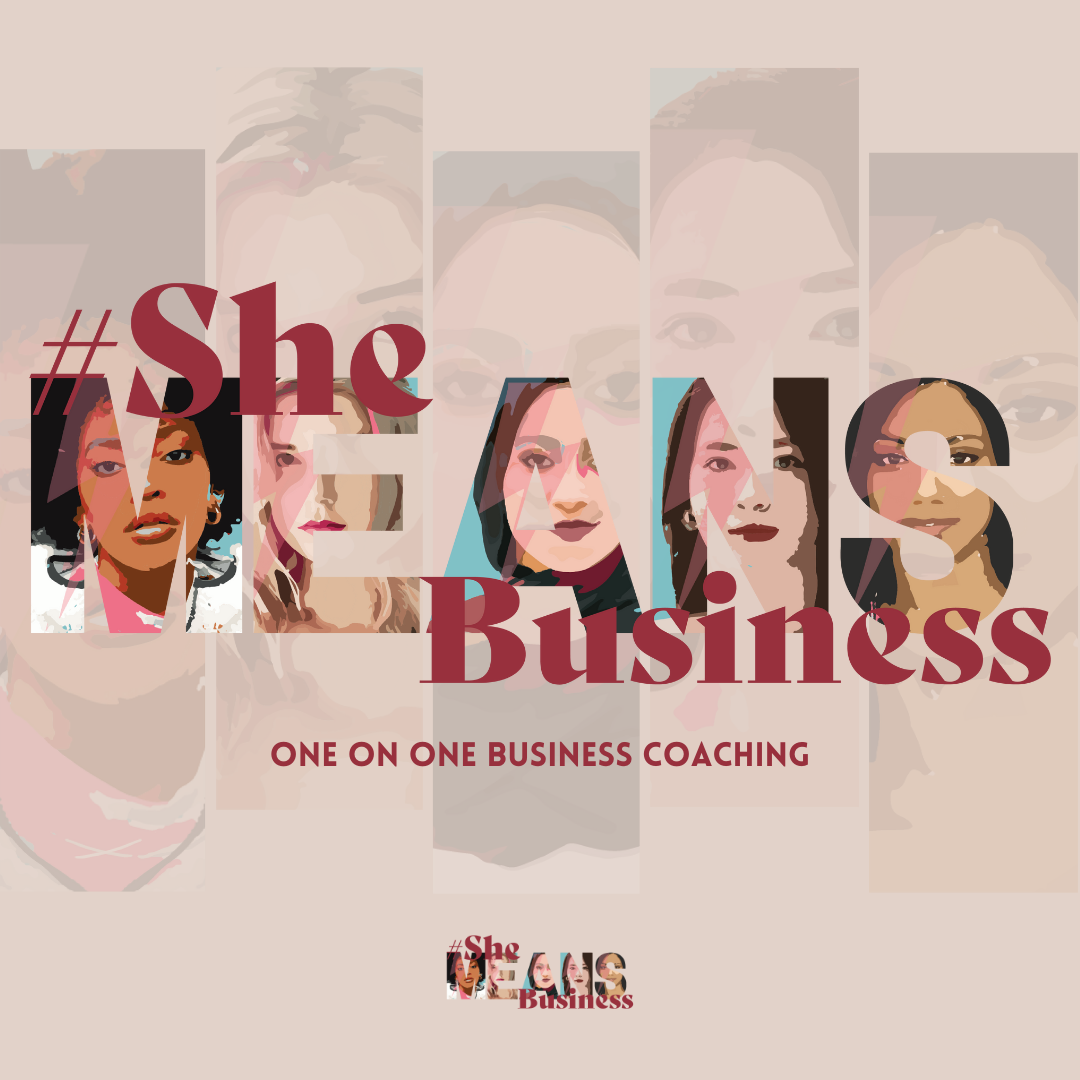 Your one-stop-shop trajectory (min. 3 coaching sessions) for starting your business, or if you need support when taking the first big steps!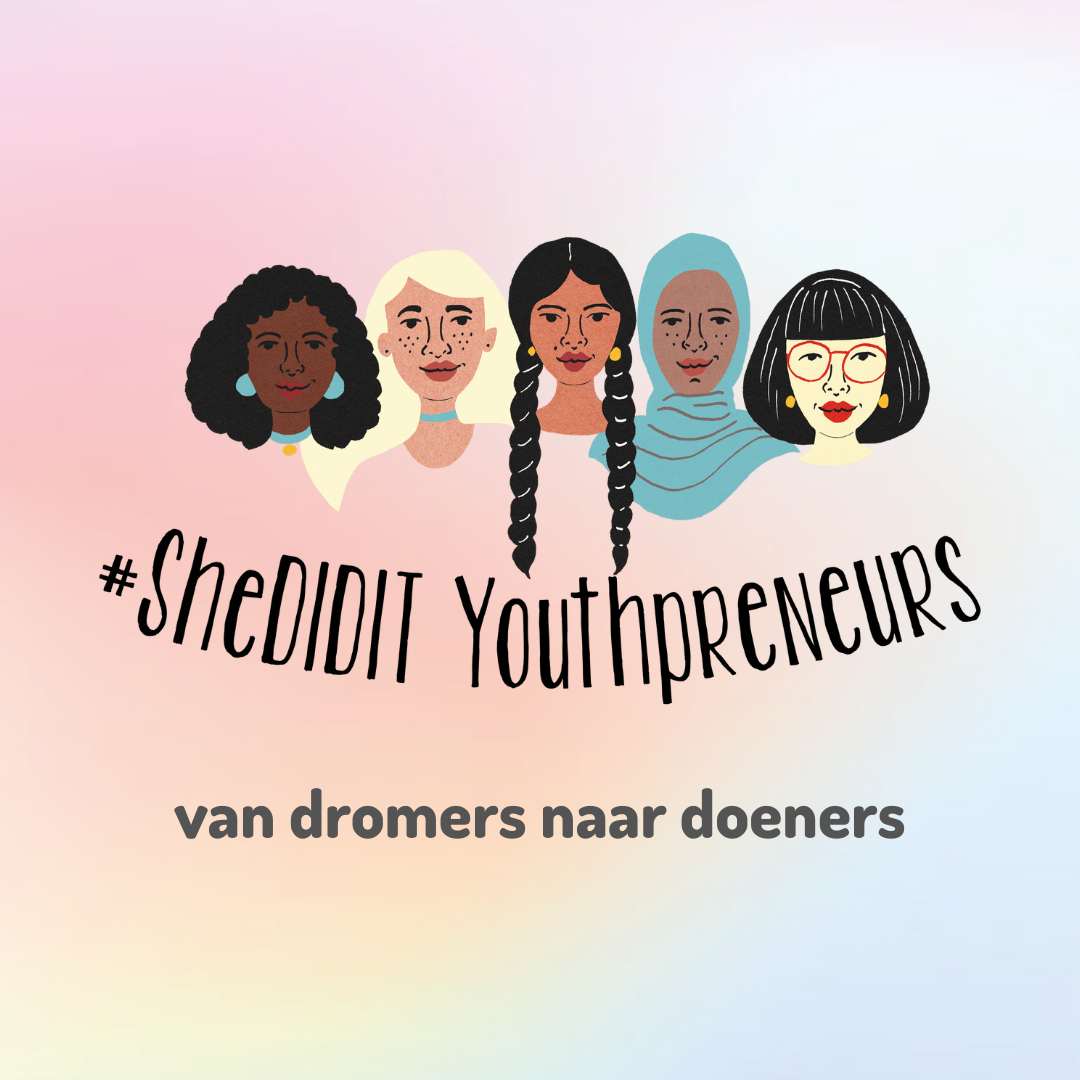 A trajectory for girls (16-26 y/o) who want to work on their idea or project. Get the chance to pitch to a jury. In 10 weeks  or a 1 week bootcamp.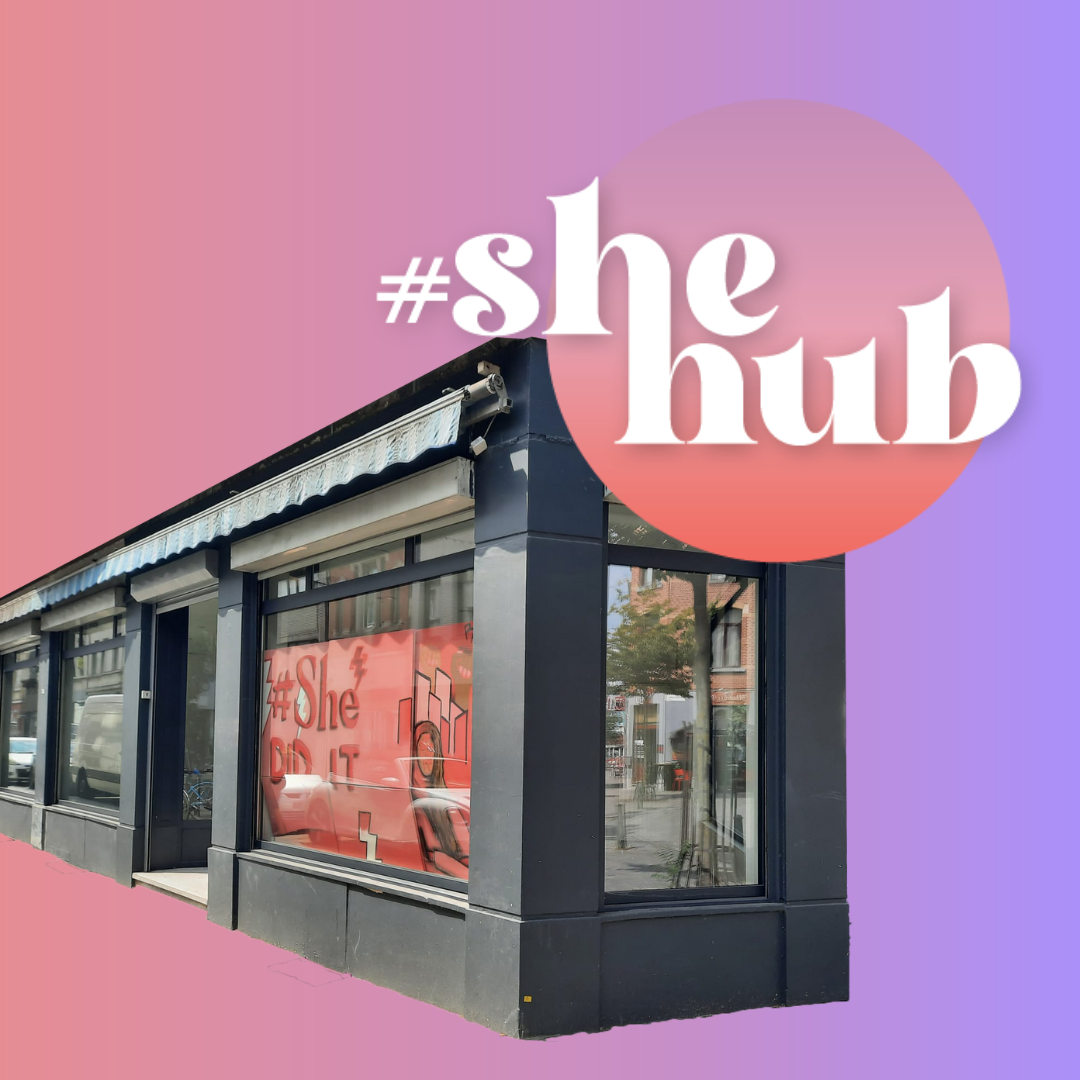 A local shared concept store that welcomes womenpreneurs with a diverse background. Soon opening in Antwerpen-Berchem!
❤️
"I've known #SheDIDIT from the very beginning when they were looking for divers ambassadors. It was at that moment that I immediately felt that this initiative would be different from the existing ones. My first event of #SheDIDIT confirmed this feeling. What I saw was diversity in all forms: starting entrepreneurs, students, already established values and women with dreams of starting themselves. I immediately felt at home. There is no barrier, no first step towards a pitch or buy x or y, but a group of women who came together to help and strengthen each other."
— Anali Bermudez, founder First Manufactura
#SheSupporters
— our partners —