#SheDIDIT is in impactful ngo, focused on ambitious women with migration backgrounds. We reinforce their inner talents and strengths, supporting their own entrepreneurship journey. Dreams and ambitions are a universal strength, whatever cultural roots a woman has.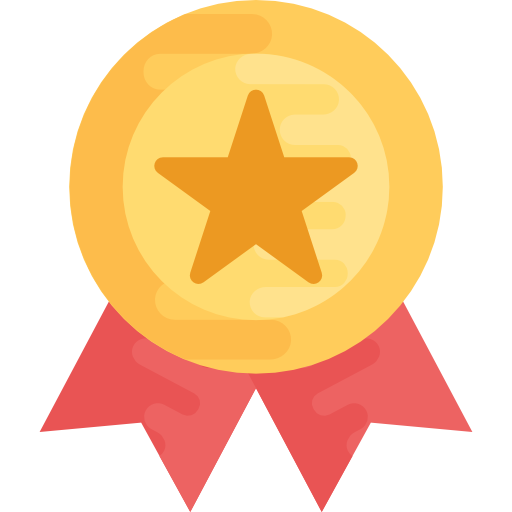 divers female talents in our Talentpool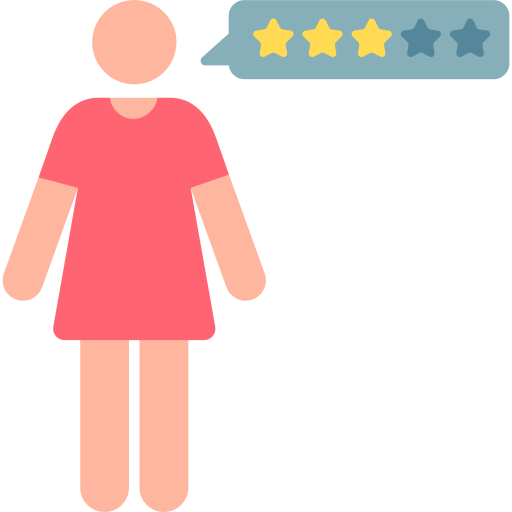 women attended our events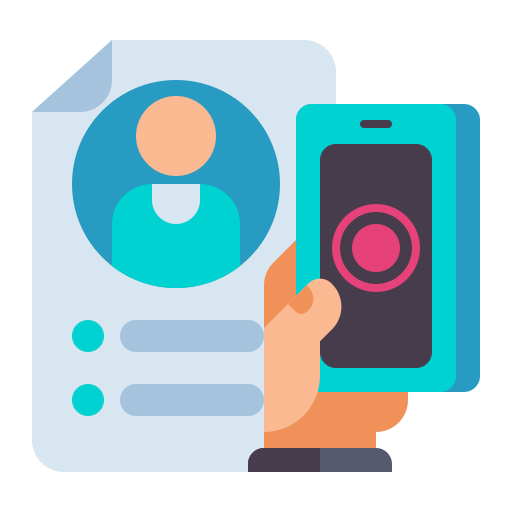 women in our individual business coaching program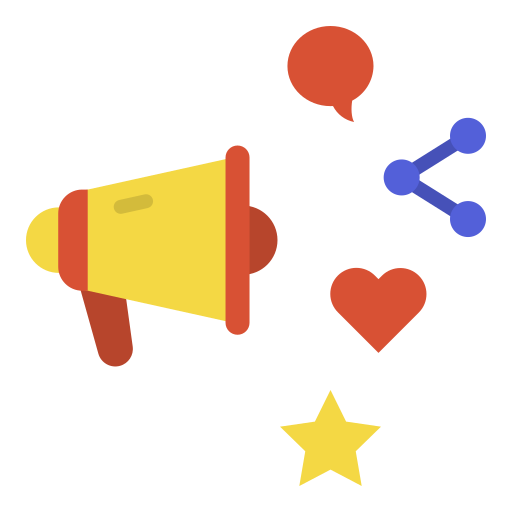 media reach across all channels
Do you feel like supporting our mission to make the world a place where female talents with diverse roots find their place, running their own business?
How to support us…
We are also open for certain partnerships, contact us through lien@shedidit.be