Women Of the World is je wekelijkse dosis aan vrouwelijk nieuws van over de hele wereld. In deze reeks lichten we verhalen uit over vrouwen die een impact hebben gemaakt. Een droom die nu de realiteit is, hindernissen die levenslessen zijn geworden of gewoonweg unieke manieren van vrouw zijn. 

Het gaat over zij die aanwezig zijn. Vrouwen die veranderingen teweegbrengen in een sector, een maatschappij of een werelddeel. En stap voor stap veranderingen teweeg brachten. Het gaat over het delen van iemands ervaring met een community, er inspiratie uithalen. Met all the women of the world.
België blijft het land van het microklimaat. Hete avonden worden afgewisseld met regenbuien. Dat vraagt voor entertainment!
#SheDIDIT ging langs bij Hollywood en somt enkele vrouwen op die voor meer representatie zorgen in the movie scene. 
1. Schrijver – regisseur Lulu Wang over haar film "The Farewell," & representatie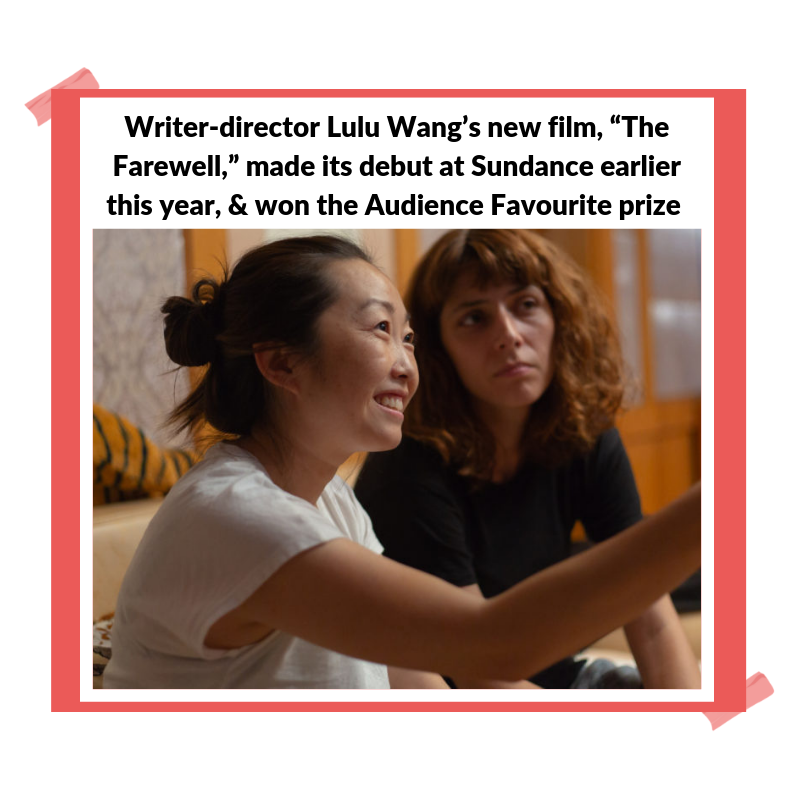 " The way [women directors] communicate is very different from male directors that I've talked to. Their relationship with their crew is very different from my relationship with my female crew. I think I'll continue to work with them and continue to tell their stories. So much of this film is about my family overall, but also the complicated relationships between the women specifically."
2. The real superhero, Britse actrice & model Zoha Rahman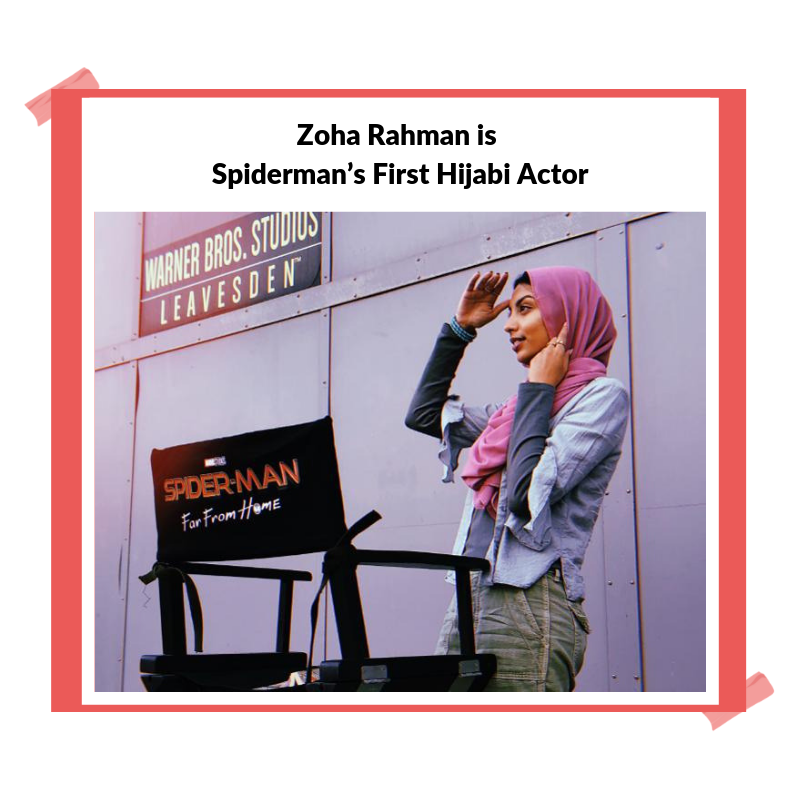 "Everybody knows someone [who wears the hijab] in their real life. So why aren't we seeing those characters on screen? We don't have a lot of colored women empowering young girls in our communities,"
"We shouldn't be this excited about something that I'm doing because this should have happened a very long time ago,"
3. Noem 1 award en zij heeft 'm: Regina King!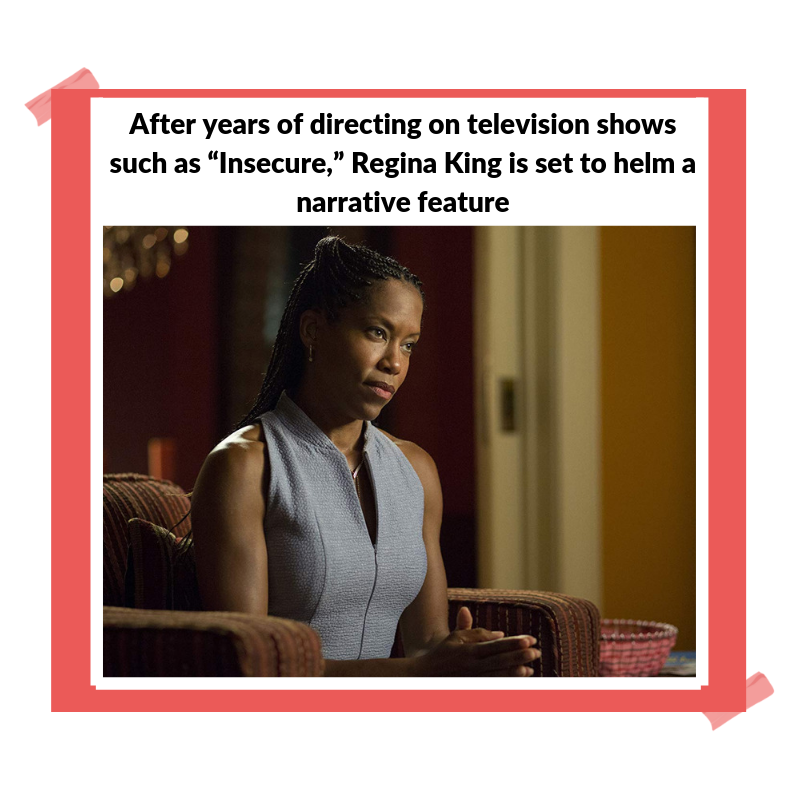 "We will have to push through the objections of studio executives who might turn down a woman by constantly reminding them that every person who has had success and every person who has a lengthy résumé had to have their first shot. We have to give more first shots."

Meer WOW?
Benieuwd naar meer verhalen over Women Of the World? Bekijk de vorige edities: