Address
Statiestraat 136, 2600 Antwerpen
Opening hours
Wednesday-Saturday, from 10h – 18h
Address
Statiestraat 136, 2600 Antwerpen
Opening hours
Wednesday-Saturday, from 10h – 18h
What once was a dream, is now a reality: welcome to our #SheHUB — the concept store. It's a place where ambitieus womenpreneurs showcase their products and most of the time for the first time in a physical store. In this shared store you can find a mix of products in a unique and aethetically pleasing setting.
The HUB is more than a store. It's the opportunity for female starters to experiment standing in a store for a short amount of time. Every two months we switch it up and give other womenpreneurs the chance to share their passion. We take away any obstacle, the womenpreneurs simply have to focuss on their success. If you're down and ready to support small businesses or local products, come say hi at Statiestraat 136, 2600 Berchem! 
COME SHOP
When you support a local womenpreneur, you're supporting a dream. Come find books, accessoires, clothing, candles and more in our hub! Every two months we'll surprise you with new brands.
BE PART OF THE HUB
Are you a diverse womenpreneur who recently launched her business & is looking for a place to sell her products? You're welcome in our #SheHUB. Find out the info by clicking on the button, see you soon!
Which womenpreneurs can you find at the store – now?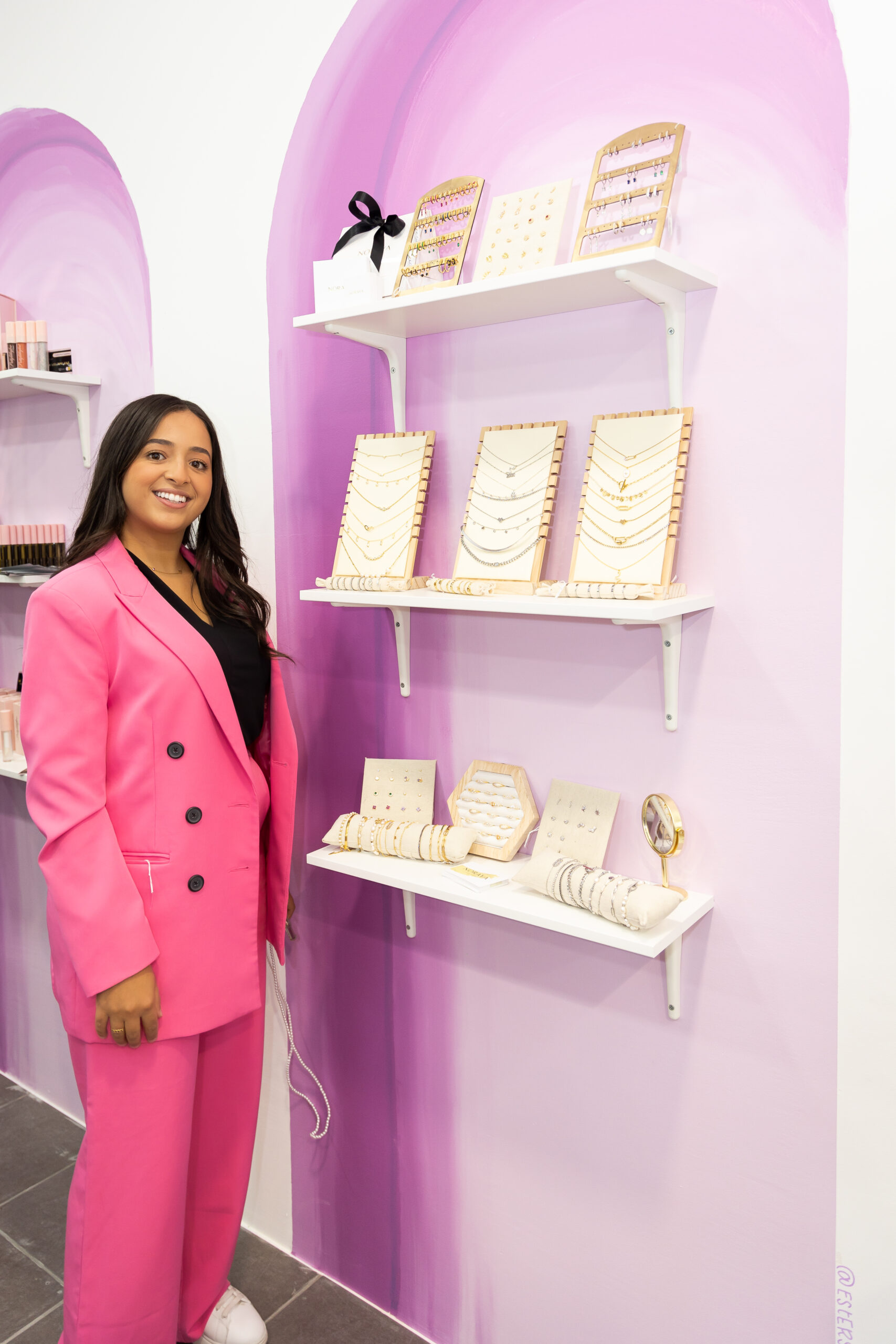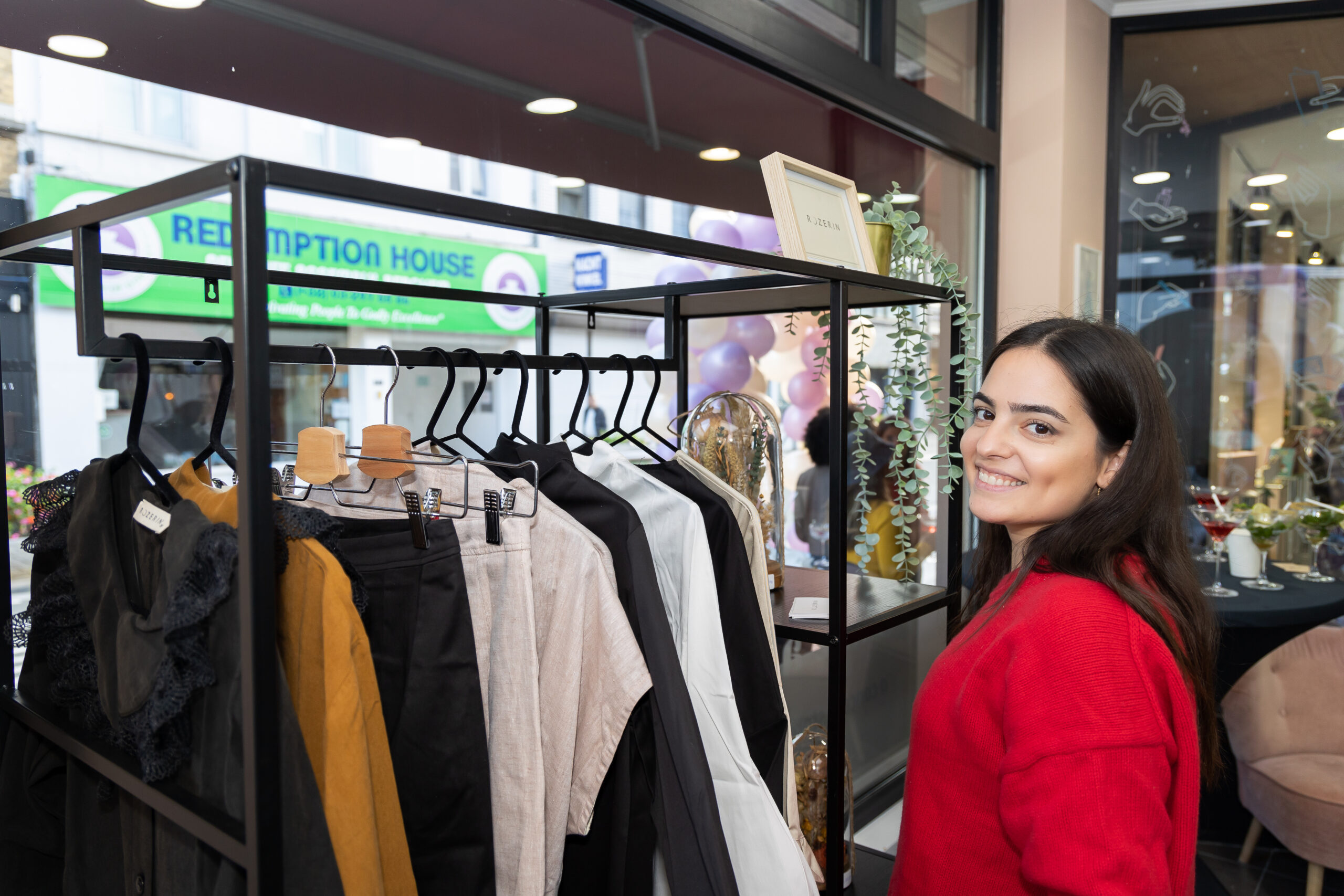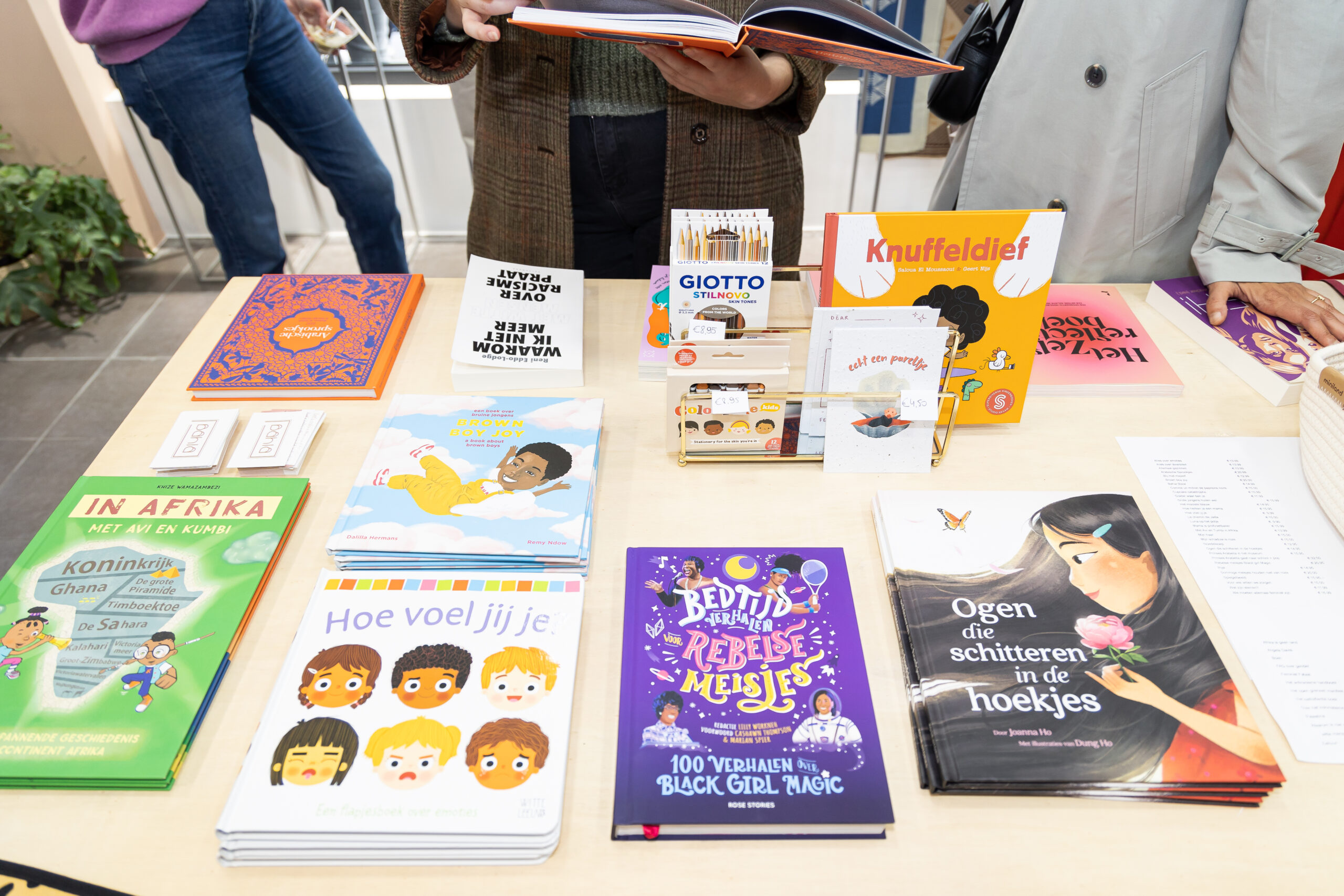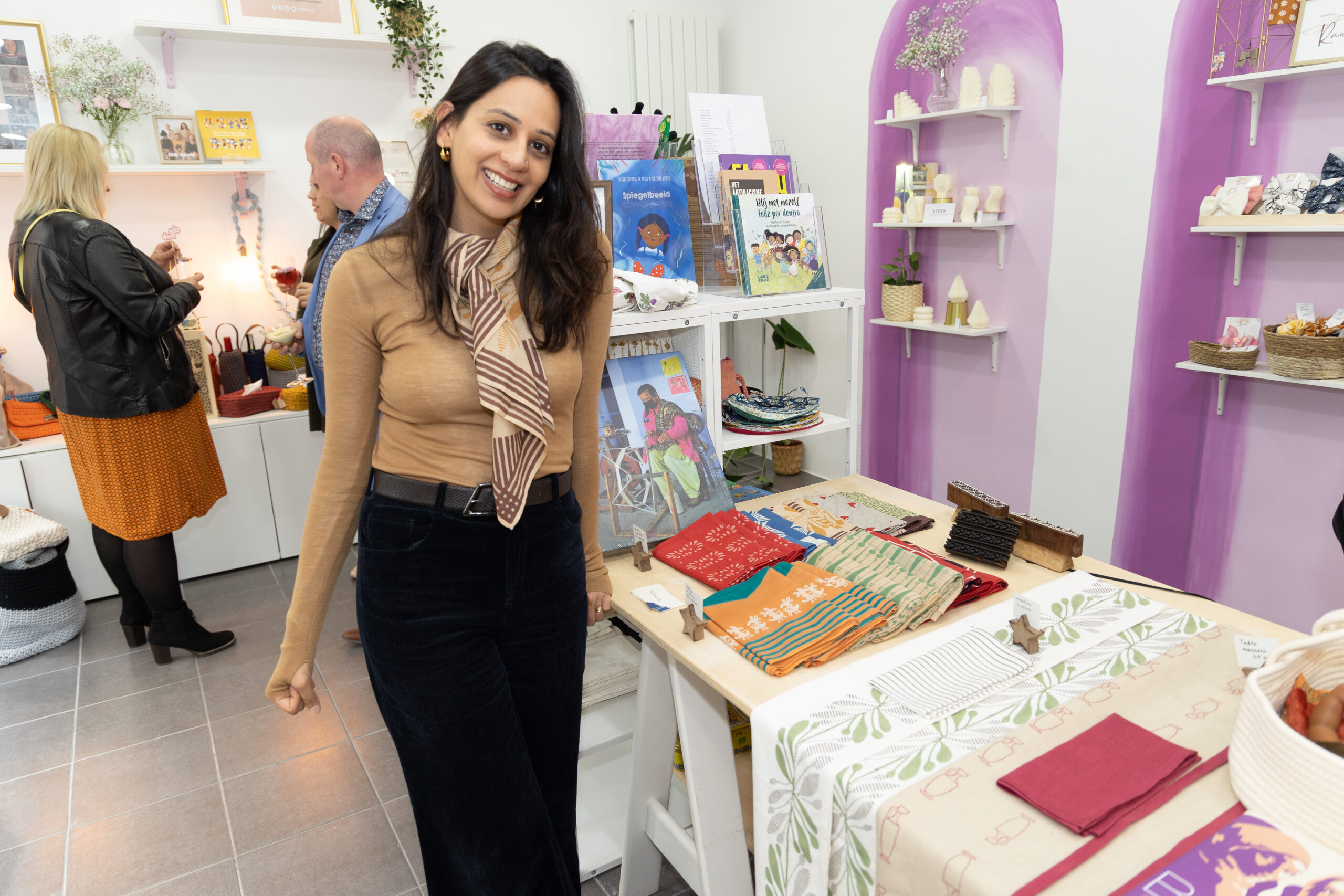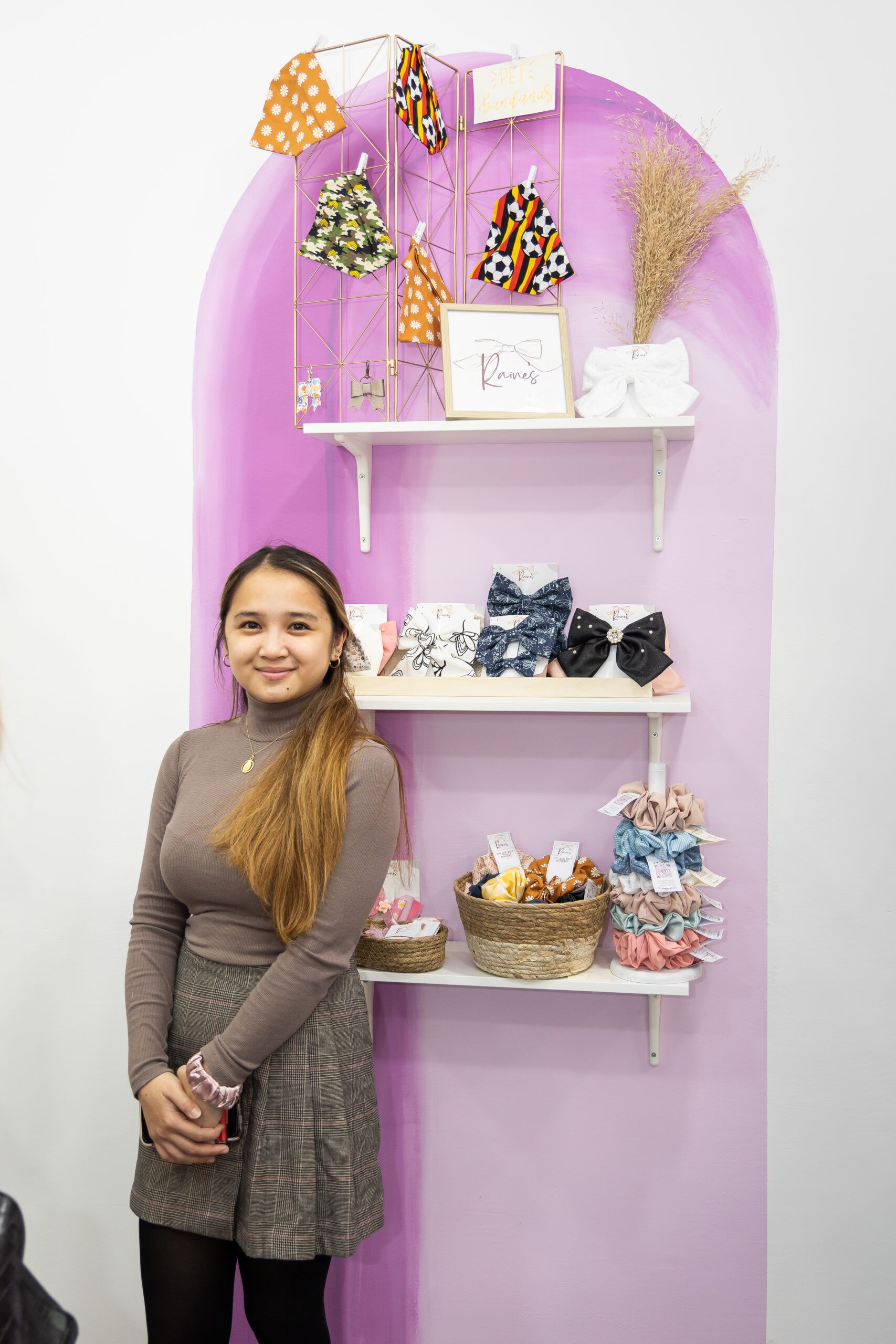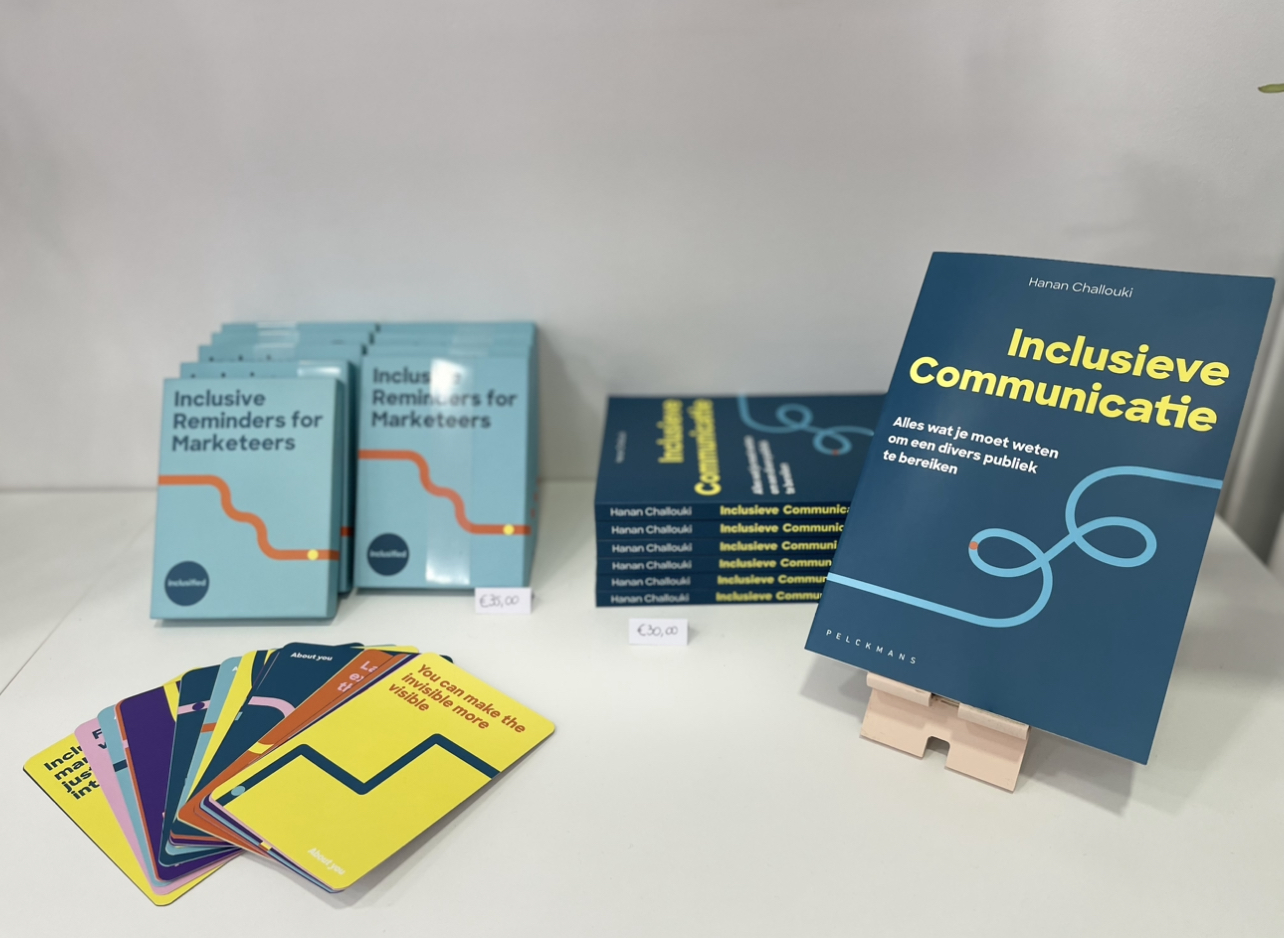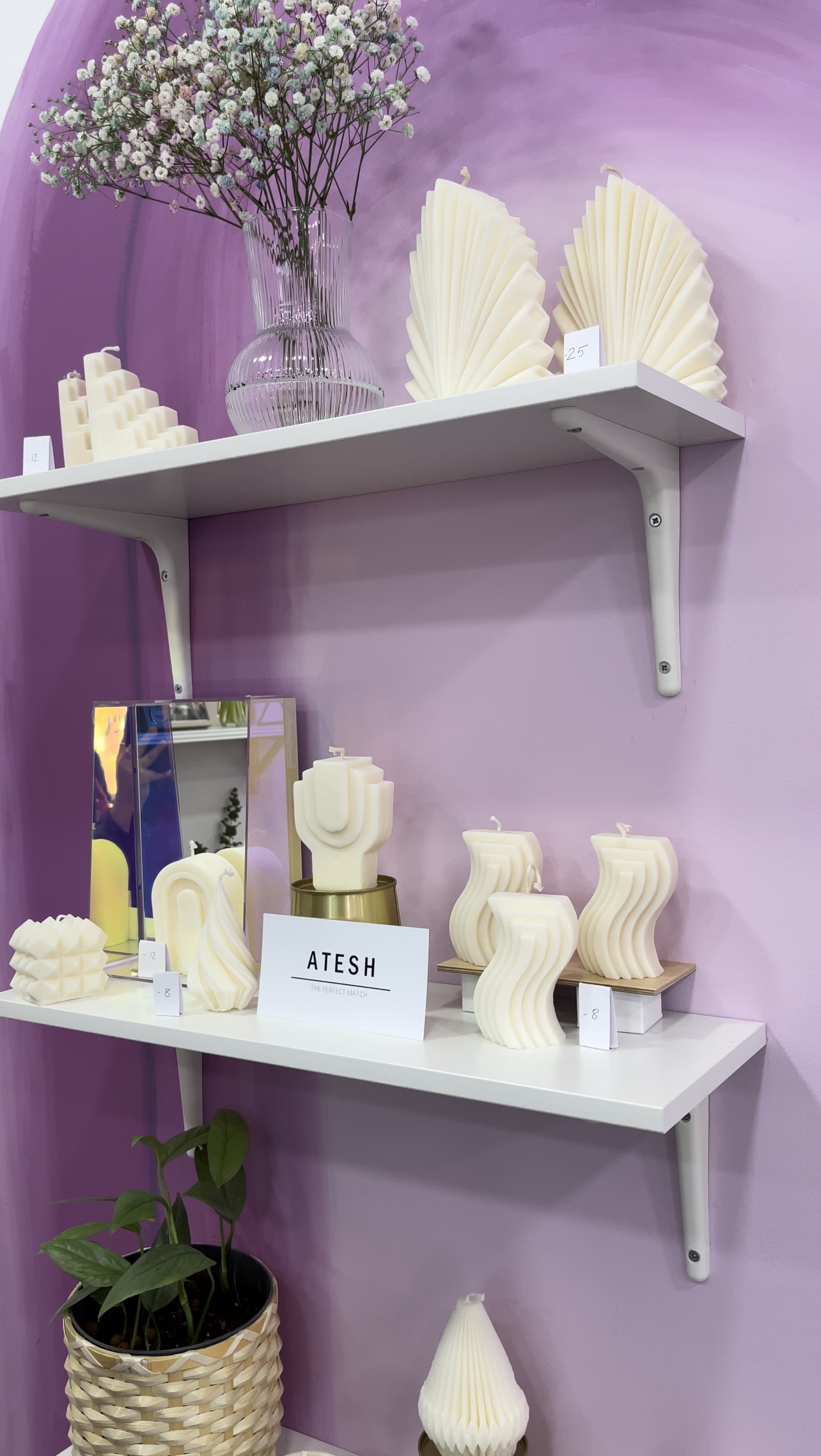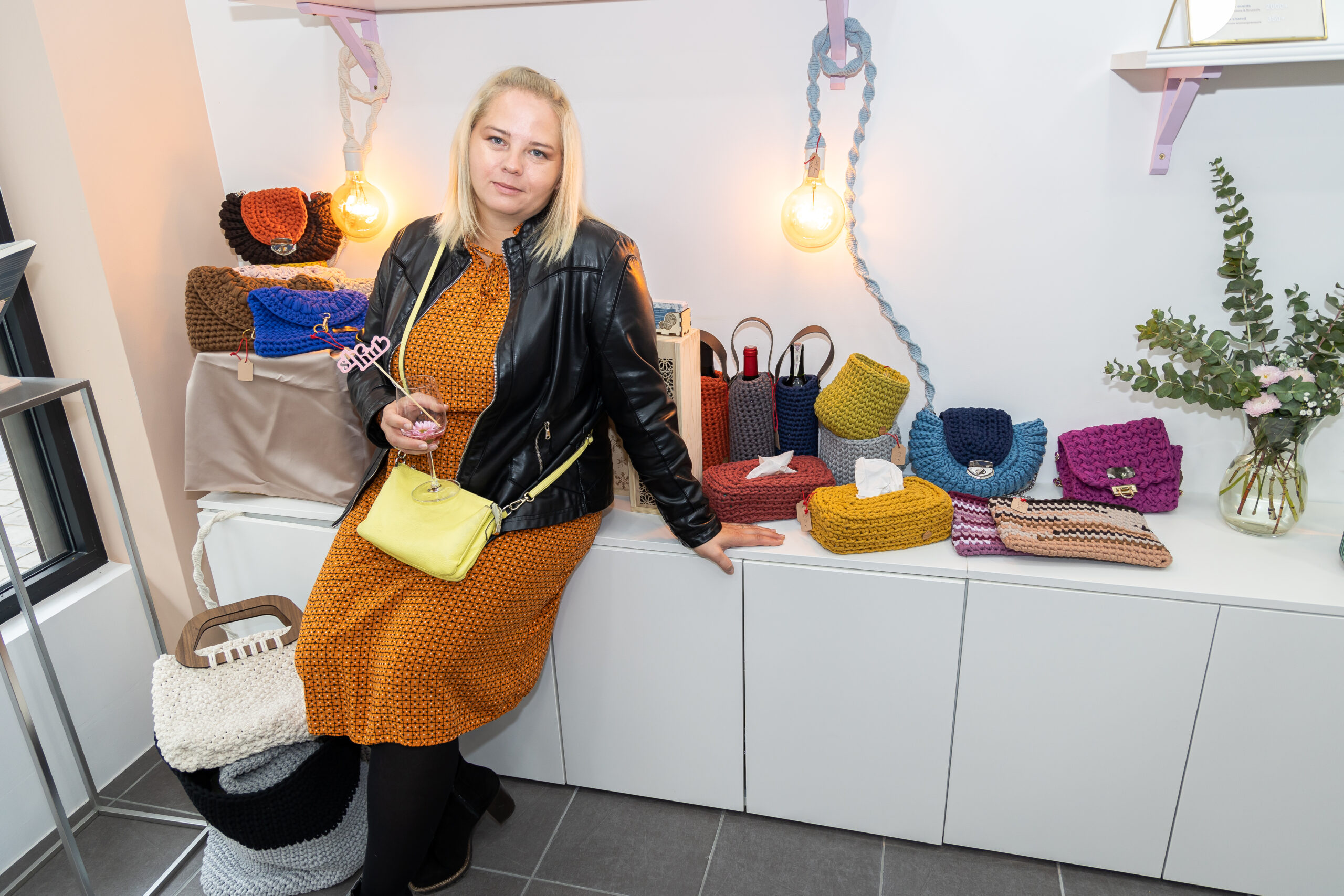 …. the dream & businesses