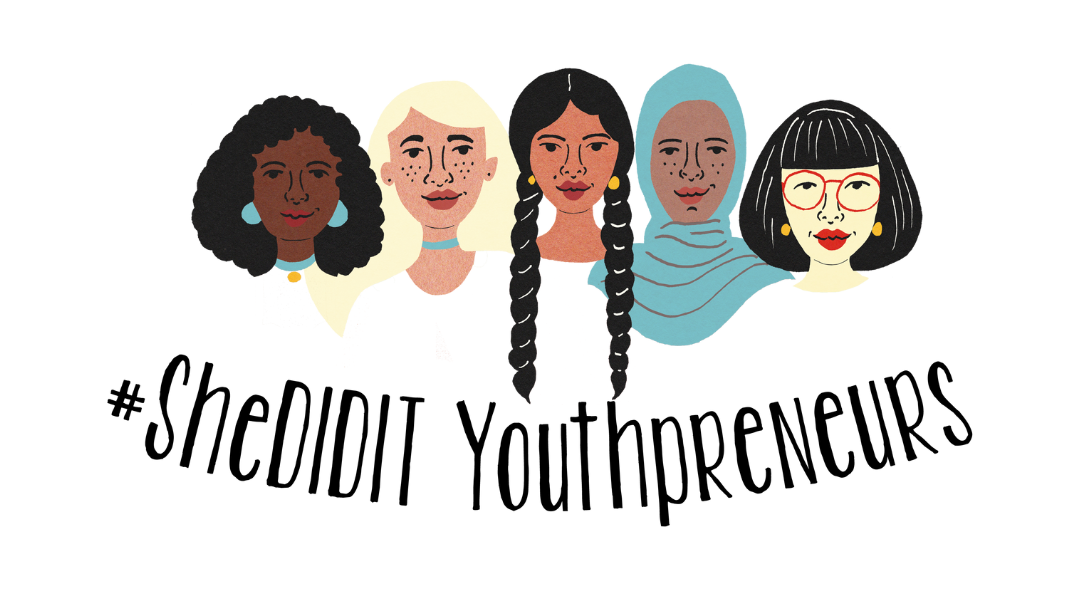 Group program for girls (15-26 y/o) in Flanders to work out their business idea or project. Through weekly workshops they gain the knowledge, work on their soft skills & in the end pitch for a jury.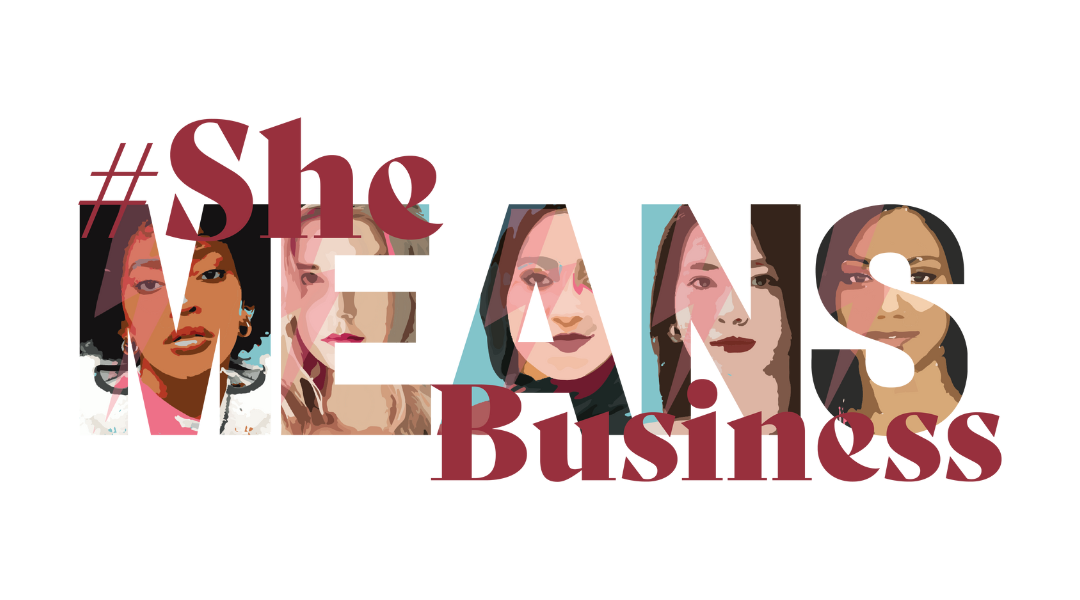 Free one-on-one business coaching program for diverse women in Flanders/Brussels. It's a custom made trajectory based on your needs or struggles. You're coached for up to 4 months by a business coach.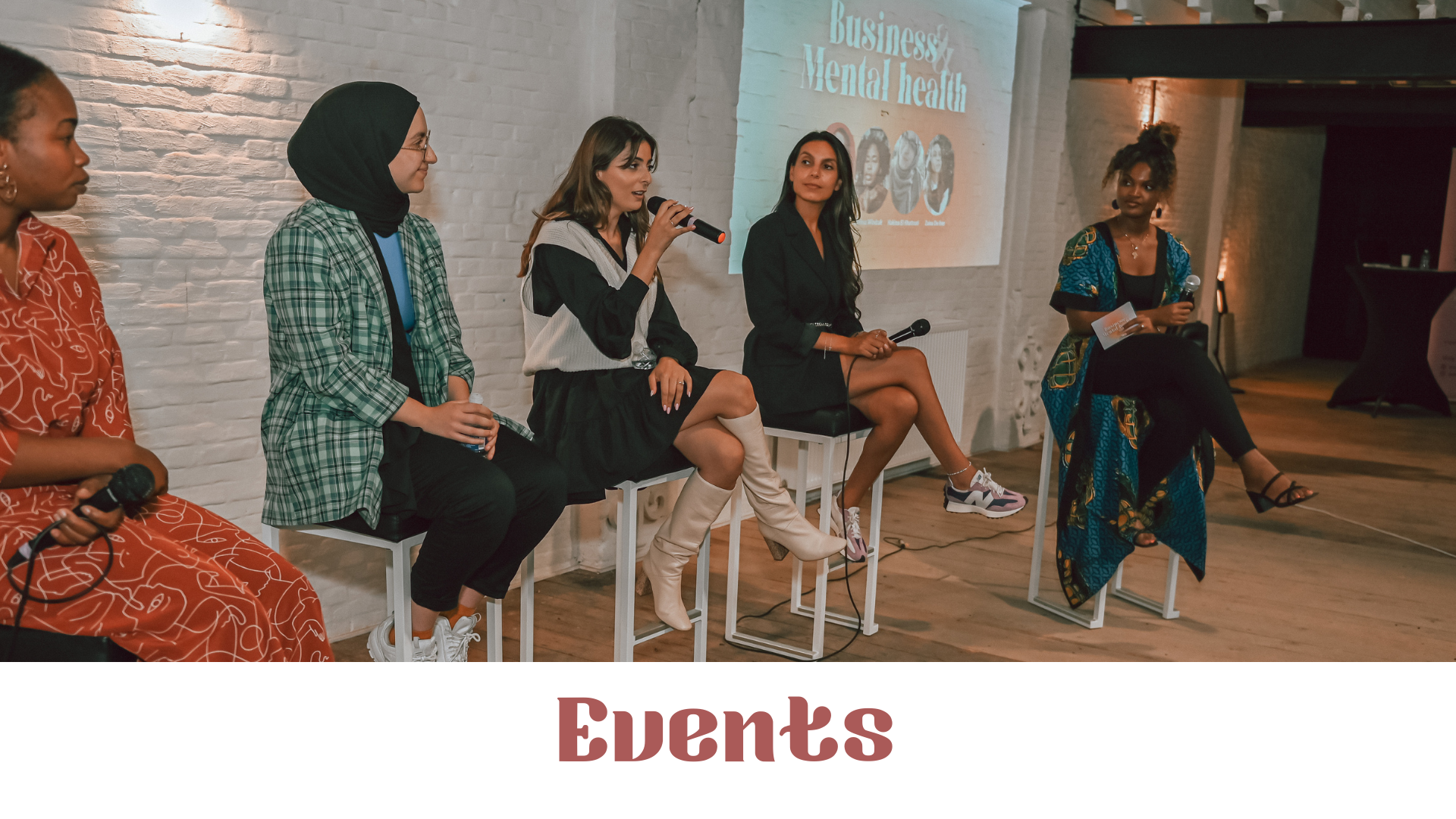 We host monthly workshops and networking events in Flanders & Brussels. The focus is access to knowledge, gaining new skills and growing your network with inspiring womenpreneurs.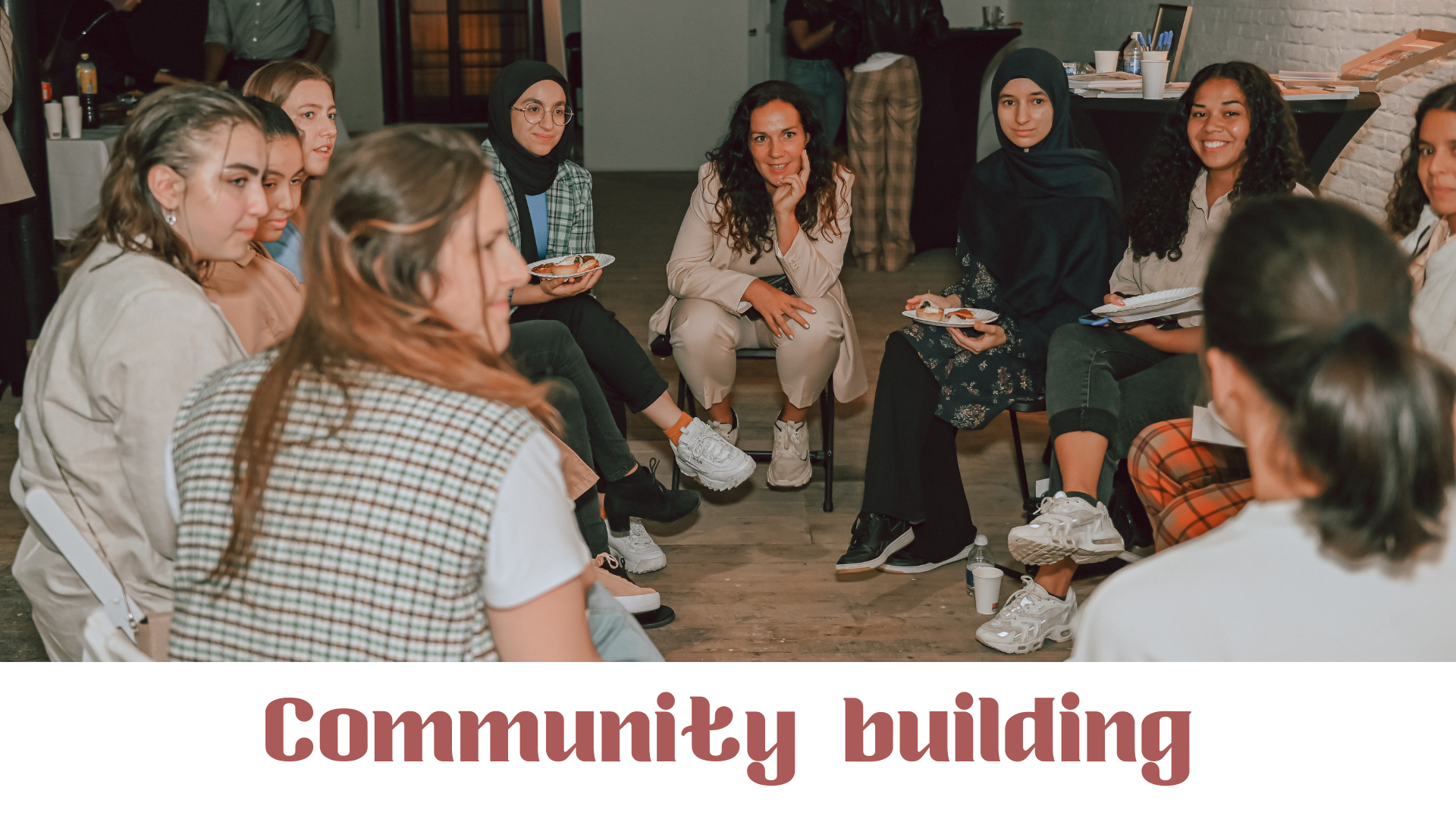 Storytelling is important to share someone's story, you always have a learning moment. We also uphold a Talentpool, the Google maps of womenpreneurs. And share lots of tips & tricks online!