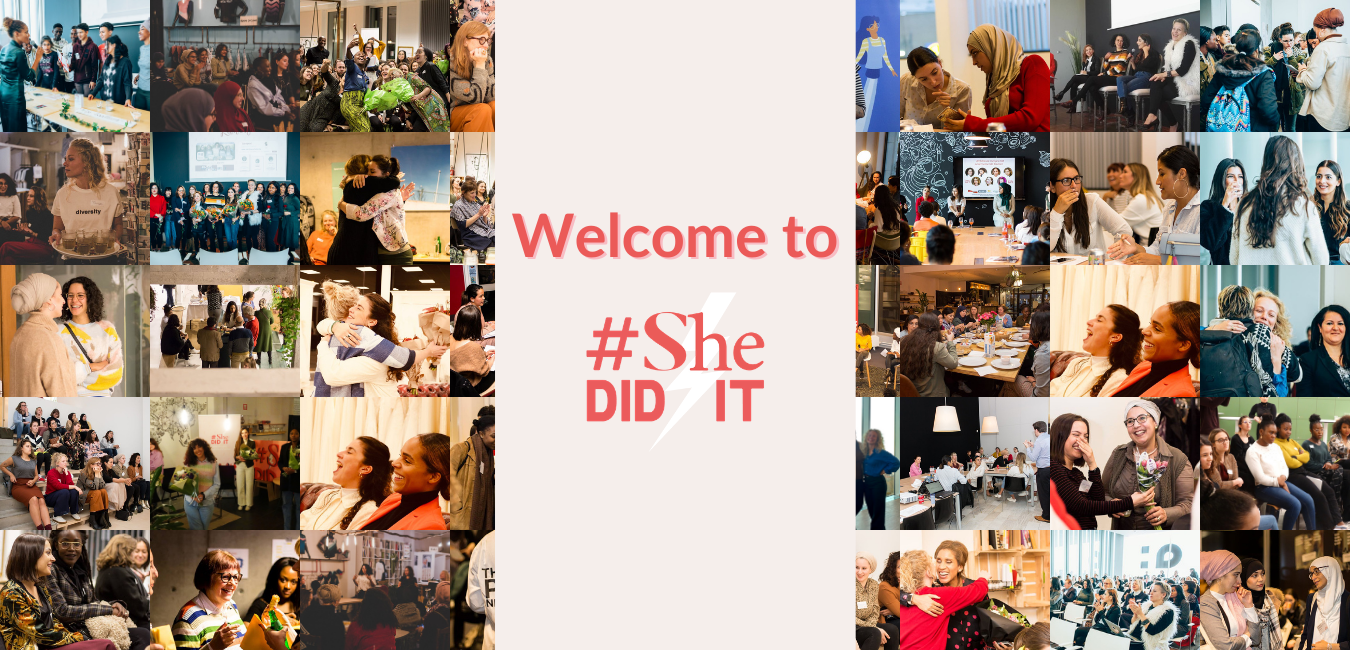 The world of #Shedidit
— what we do —


Do you have a project idea, but have no idea where to start? Or you're in the process of starting your business, but not sure which steps are next? Let our #SheDIDIT business coach guide and support you through this process! During the #SheMeansBusiness trajectory you get individual coaching for 3 till 6 months. You get the needed tools and information to start! Are you joining?


During our monthly, intimate workshopssession an experienced entrepreneur or coach supports, guides, inspires and motivates a group of women, focussing on one theme. Not only do you sharpen your skills, you exchange stories and experiences while expanding your network. Time to surround yourself with positive, like-minded women and experience real growth!


We collect the entrepreneurial, ambitious, inspiring talent in the Talentpool — the Google maps of entrepreneurial women, young potentials and upcoming talent. Diversity is not only based on their cultural backgrounds, but diversity also means the type of entrepreneurs there are. You too can call on this expertise or put yourself in the spotlight!


We're also looking at the future womenpreneurs. During our trajectory Youthpreneurs we focus on entrepreneurial skills among girls (16 till 26 years old) with a diverse cultural background. During the 7 week program, the girls get the opportunity to work out their project or business under our guidance. In the end the girls present their work with pride in front of a jury! 


The Design Your Business tool is a self-designed tool that helps youngsters in shaping an idea, project or business in different phases. Through feedback of leading ladies and storytelling, the youngsters get real cases in combination with technical info. This and more we gathered in our book #(S)heDIDIT boek: over ondernemerschap, jongeren en diversiteit.


Which barriers and motives do Flemish secondary students, both old and newcomers, experience when it comes to entrepreneurship. Students who still have to make choices in their lives shared their aspirations and fears. A research conducted by Arteveldehogeschool for #SheDIDIT. The results of this qualitative research provide exploratory insights. 
Make the impact count
— from July 2018 till December 2020 —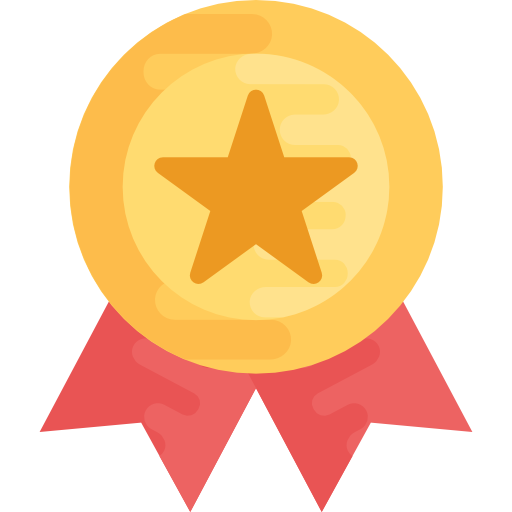 divers female talent in our Talentpool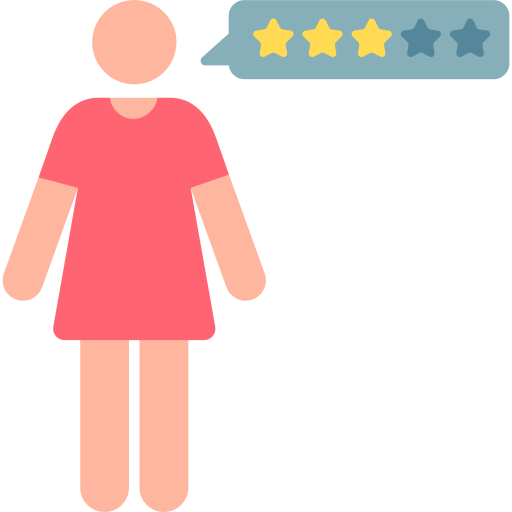 women attracted to our events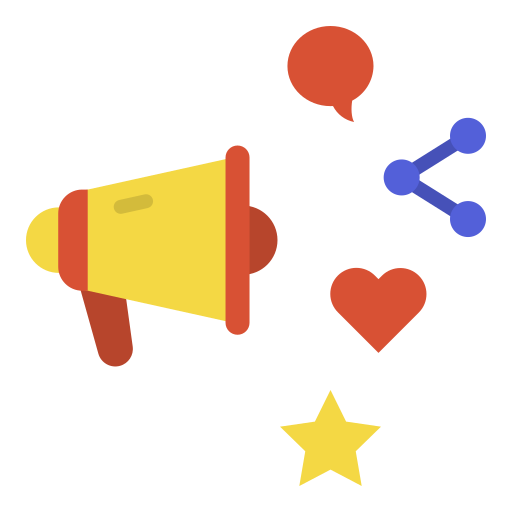 media reach across all channels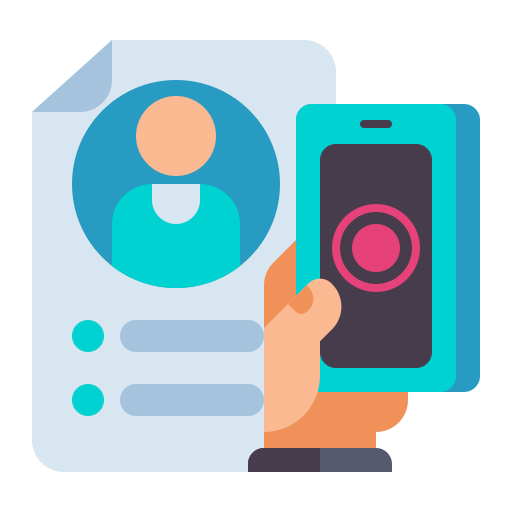 featured stories of womenpreneurs with diverse roots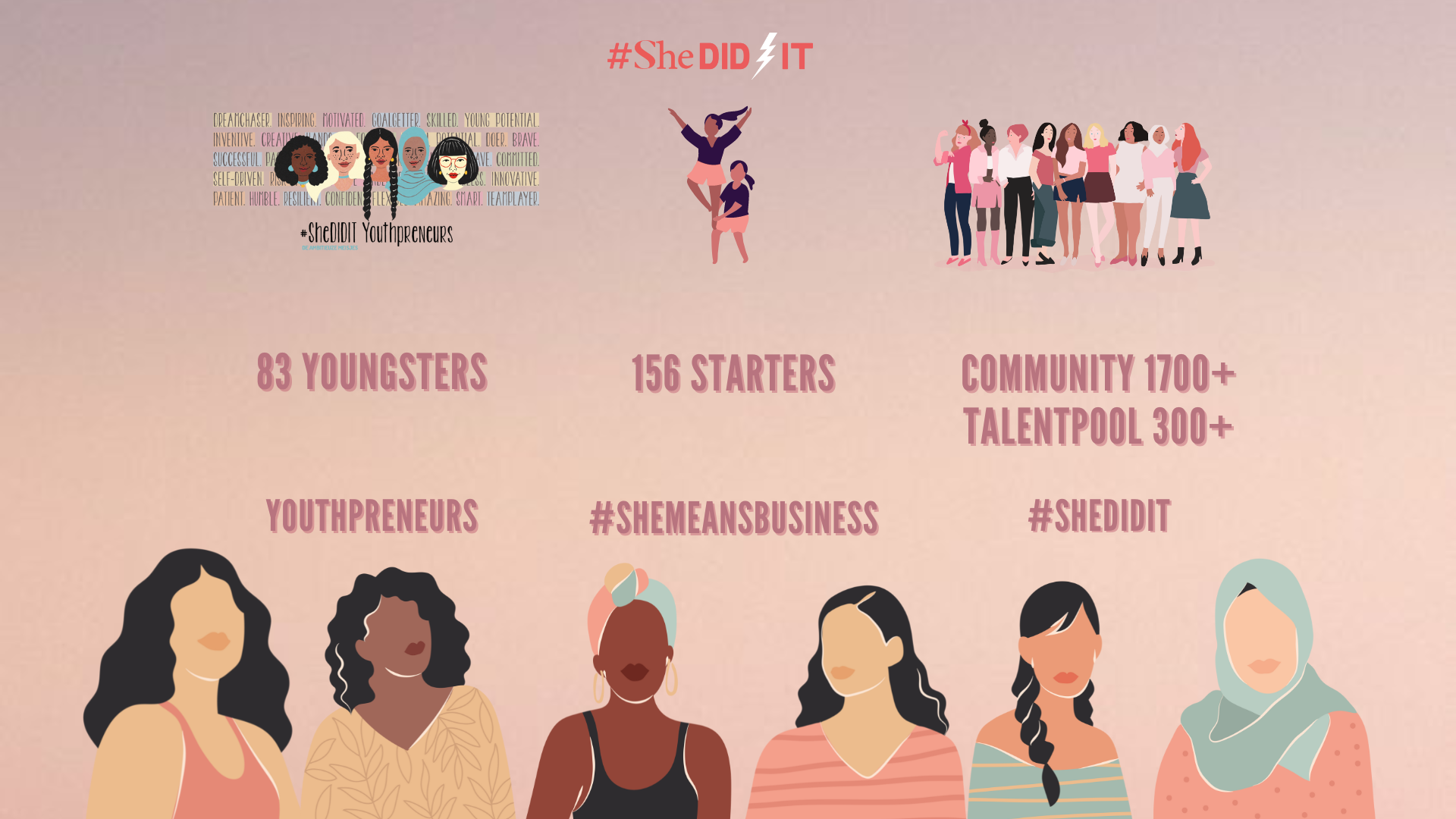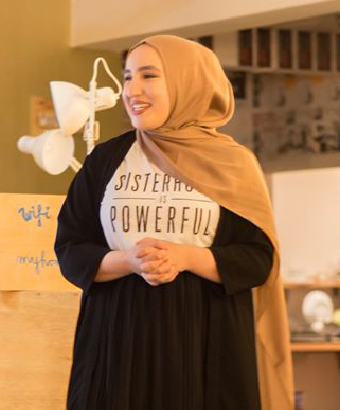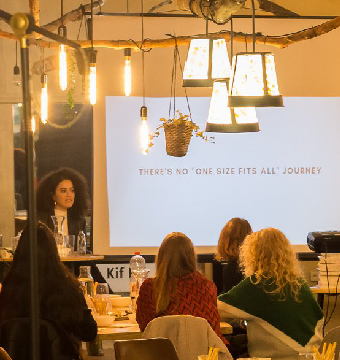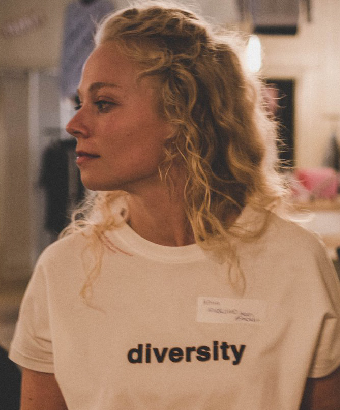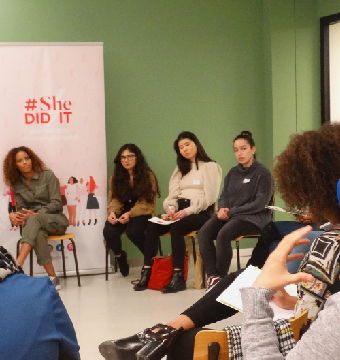 "From my experience the #SheDIDIT platform brings women from diverse backgrounds together and highlights ambitious women with entrepreneurial dreams. I've walked away from each event with a new found passion to pursue my dreams and the resources to do it."
— Myriam de Groef
#SheValues
— our core values —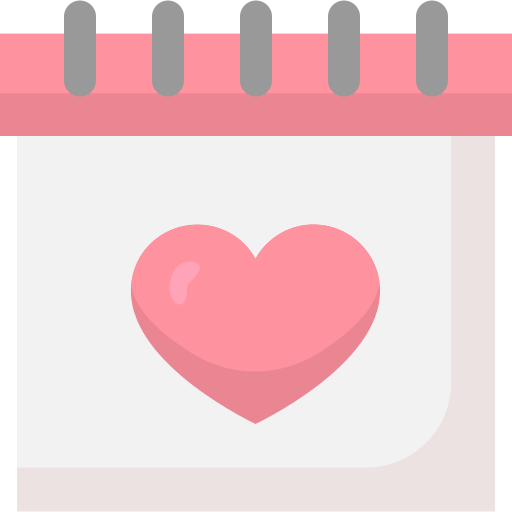 Valuable moments with our community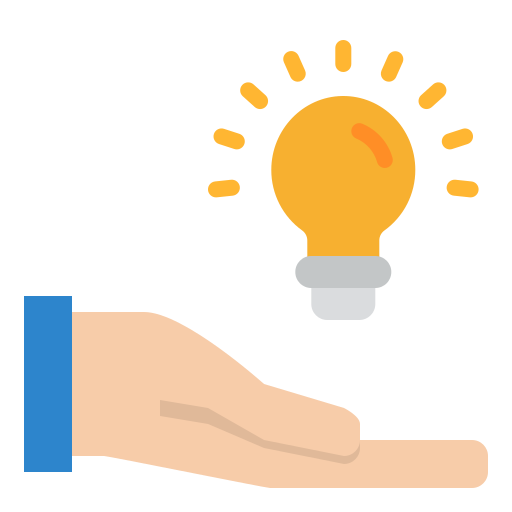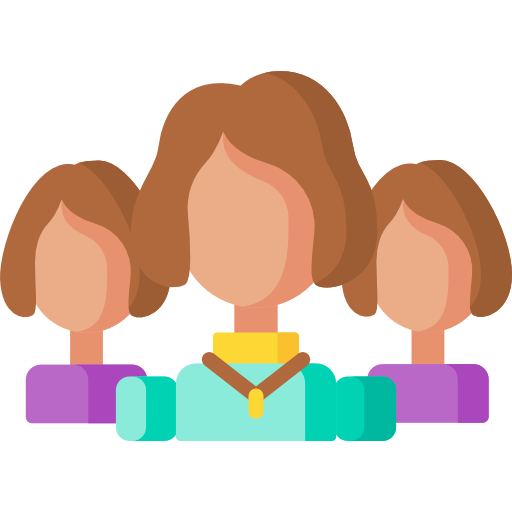 Highlighting inspiring examples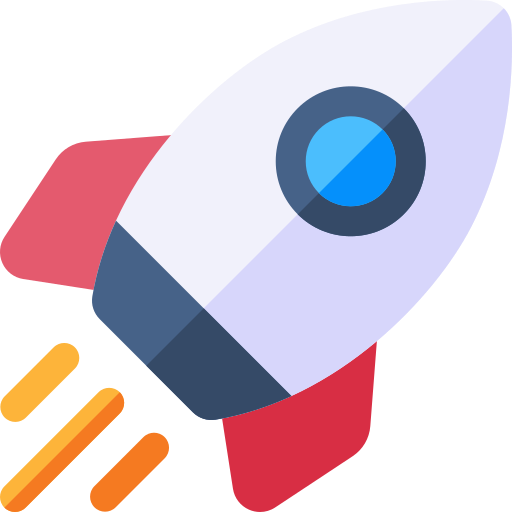 Supporting starters via trajectories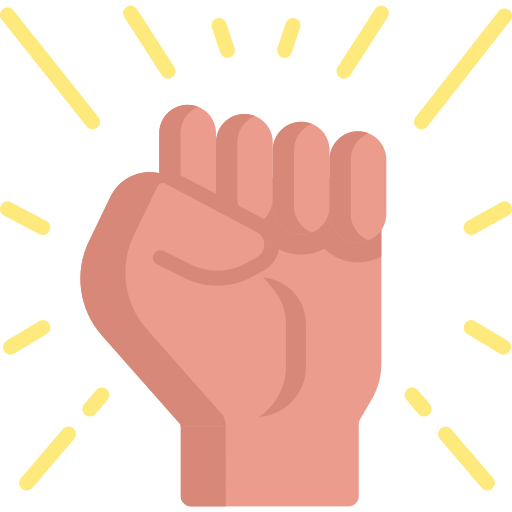 Empowering all, young and old