Inclusive concept store in Antwerp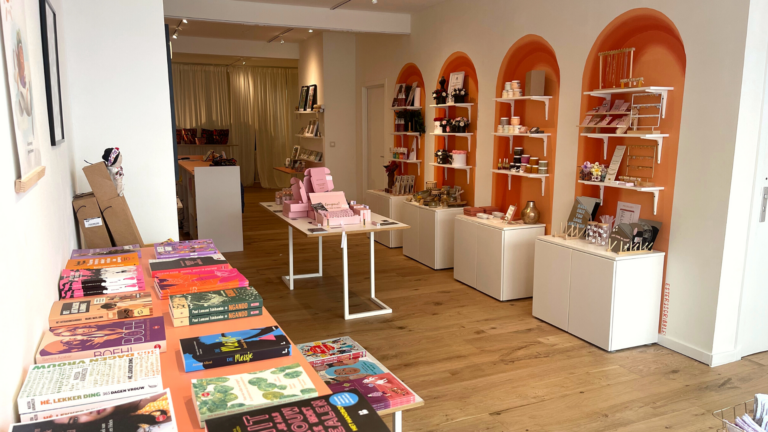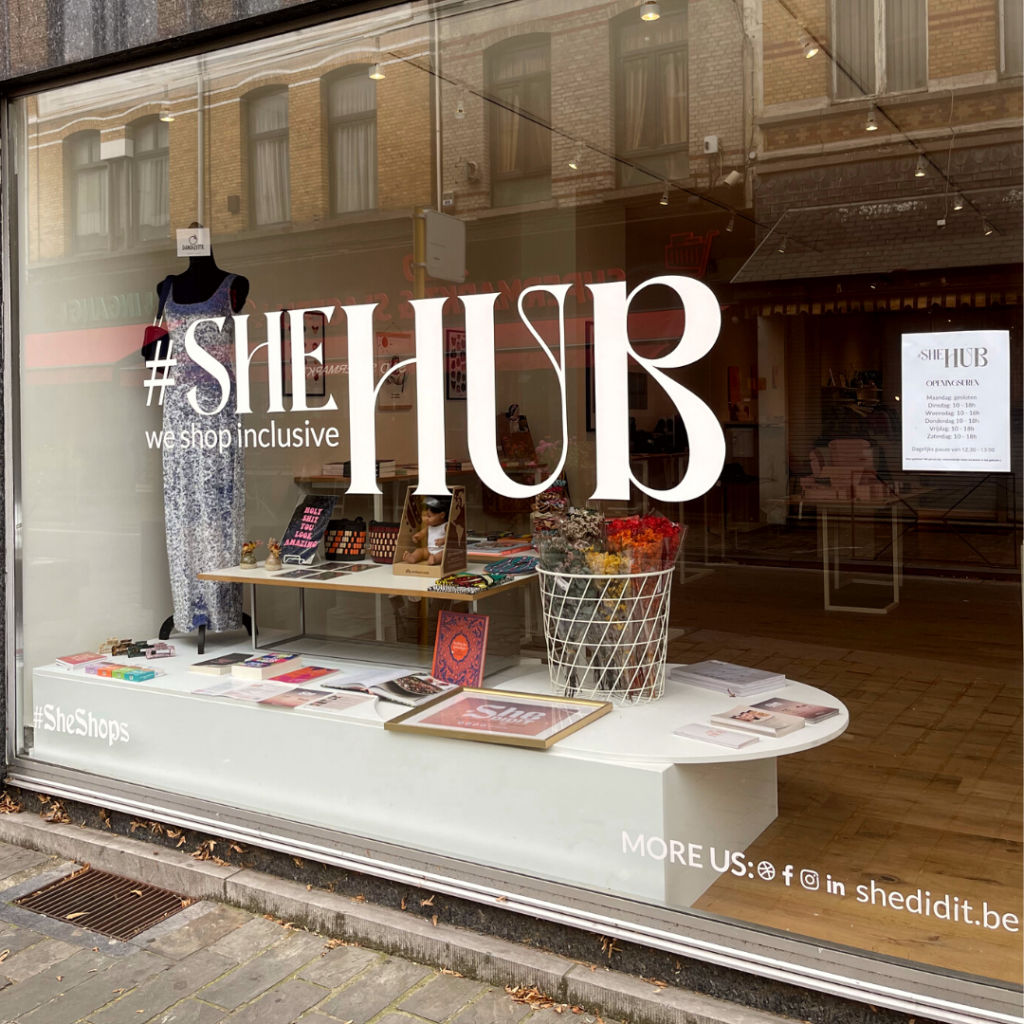 An inclusive concept store filled with diverse female owned small businesses. A unique shopping experience that takes you on a journey through female founders' dreams and explores the diversity of original, creative and lifestyle products. These include books, clothing, cosmetics, jewelry, gifts, stationary, art,…
The HUB is a hotspot for small business supporters and those who value diversity and inclusion. The diversity is found through in the cultural backgrounds and entrepreneurial stories of the women but also the products they sell. An inclusive concept store means the products are for the broader community, everyone can find something in the store. Besides a store, we aspire to bring and connect people by frequently organizing events in the HUB hosten by the womenpreneurs. 
As a customer you're all set to shop! But if you're a womanpreneur looking to experiment with selling in-store, how does the #SheHUB work?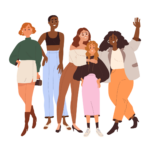 You are a woman with diverse cultural background who want to experience selling in-store. You can be a mother, student, housewive, newcomer, career switcher,…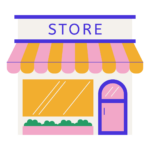 You can rent a spot from €25 to €150, for a min. of three months. All earnings go directly to you, we take no commission.

You have a business coach to guide and support you through your experience of selling in-store. Together you analyze your numbers, customer feedback, points of improvements,…

You step into a community with other womenpreneurs via workshops, networking events,.. To connect and expand your network.
Which brands passed through our concept store? Stay updated via Instagram on who's in-store now!
Interested in selling in-store or looking for extra information? Don't hesitate to sign up to get in touch with the project manager.

Tricia Bilandi, Ambassador
Zaraï De Pelsmacker, project manager
Amazonia Monguya, Ambassador
Intisar Soussi, Ambassador